Upper Left
Brazuca, Brazil
Chocolate, Honey, Dried Fruit
Espresso & Drip or Filter |
Medium Roast |
Single Origin
Enjoy the timeless appeal of up-front chocolate and honey flavors from this top-notch Brazilian single origin. It makes for a mighty reliable home espresso or a satisfyingly rich brewed cup. You might even love it as a cold brew with a dash of cream or the base notes of a coffee Old Fashion. A versatile origin and roast for your morning, noon or night craving.
Coffee info
Roaster notes
Brazuca has the lowest acidity out of any of our single origin offerings in the Upper Left menu, making it a strong candidate for home espresso enthusiasts. This rare treat of a specialty-grade coffee comes to us from the acclaimed Cerrado region in Southeastern Brazil. It's certified sustainable and we feel represents the best the nation has to offer.
Roaster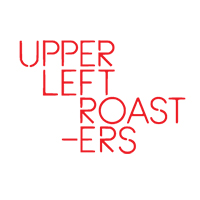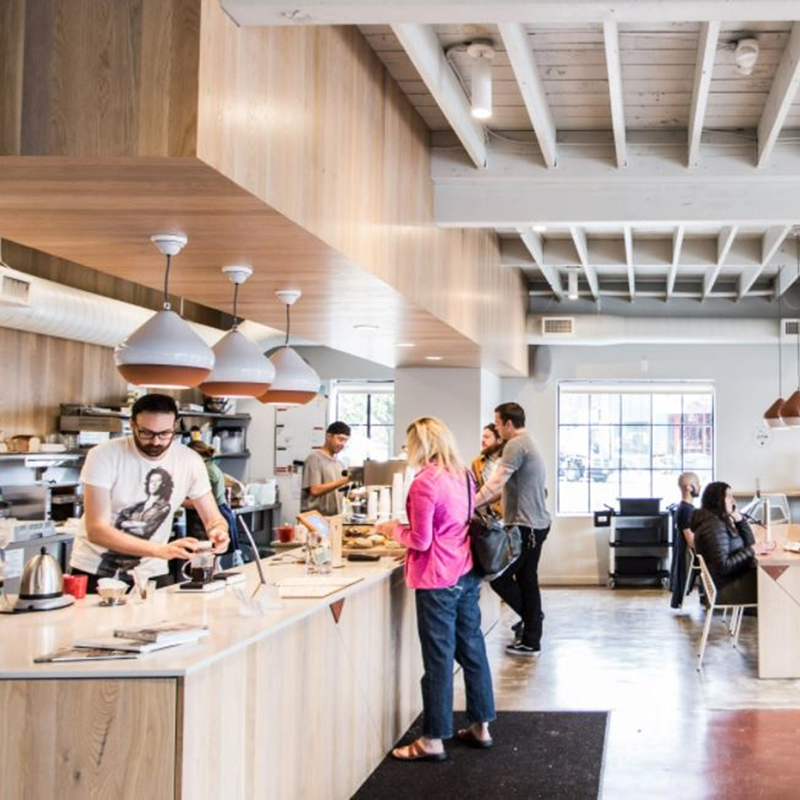 Upper Left Roasters seeks to address common issues in the industry: climate change and gender inequity. By focusing on sustainability and strong farmer relationships Upper Left is able to produce consistent, unique coffees while farmers can earn better incomes and invest back into their crops. Just as Upper Left invests in its coffee, it invests in its baristas and training. Much of the roaster's time and energy is driven into staff education and training, so individual careers can thrive.