Upper Left
Andino, Peru
Plum, Chocolate, Caramel
Espresso & Drip or Filter |
Medium Roast |
Single Origin
Peru is a region known for it's mild flavors and soft acidity. The Upper Left Coast Andino blend is a recipe with comfort in mind. It shows off the best Peruvian coffees of the season, blended and roasted to offer gentle yet complex flavors of plums, chocolate and caramel suiting both espresso and filter brewing preparations.
Coffee info
Certification
Certified Organic
Roaster notes
Andino is our all-Peruvian blend, made up of the season's best. It's an exciting country to source fresh coffee from because the harvest cycle is the opposite of most other coffee-producing countries! We roast the blend to best highlight Peruvian coffee's typically sweet, nutty and apple-like notes. Also, these lots are often certified fair trade and organic.
Roaster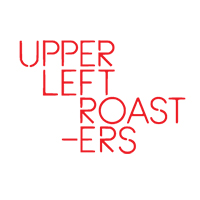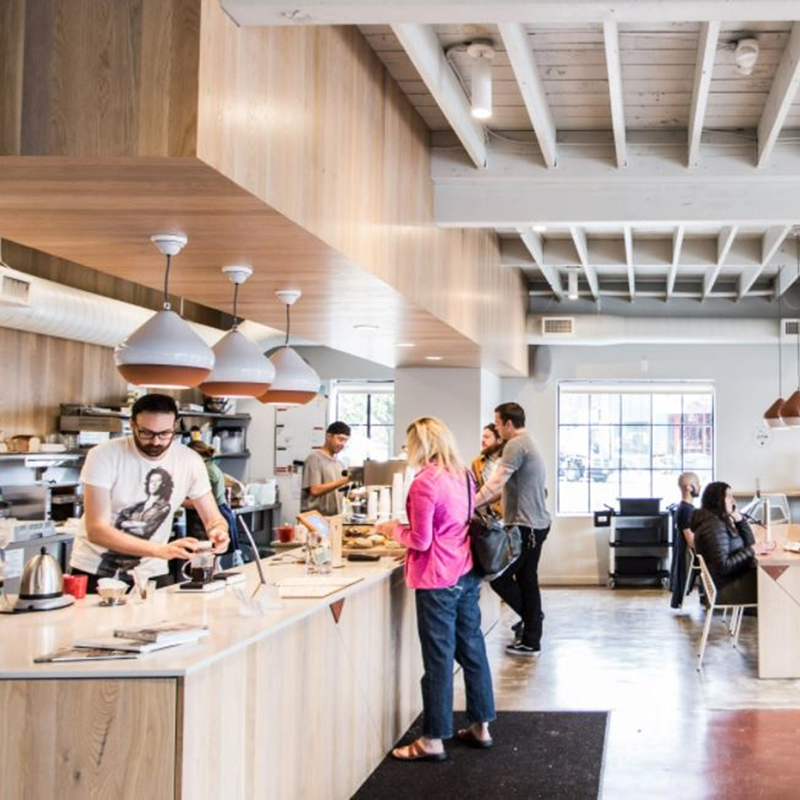 Upper Left Roasters seeks to address common issues in the industry: climate change and gender inequity. By focusing on sustainability and strong farmer relationships Upper Left is able to produce consistent, unique coffees while farmers can earn better incomes and invest back into their crops. Just as Upper Left invests in its coffee, it invests in its baristas and training. Much of the roaster's time and energy is driven into staff education and training, so individual careers can thrive.