Thou Mayest
Wild Child
Lemon, Honey, Clean
Drip or Filter |
Lighter Roast |
Single Origin
If you're new to lighter-roasted Ethiopian coffee and seeking an adventure, you're in for a real treat here: you'll discover flavors you never thought could be possible in a simple ol' mug of coffee! We'd recommend brewing this Single Origin gently as a pour-over or drip so you can fully immerse yourself in the wild, fruity aromas. It's Guji good!
Coffee info
Roaster notes
Pack your bags, this mind-altering coffee will take you on a sensory expedition to another dimension! It's a bright yet balanced Single Origin hailing from Sidamo, Ethiopia. We love Guji for its snappy lemon zest acidity and its clean, balanced, honey-like finish.
Roaster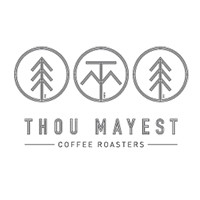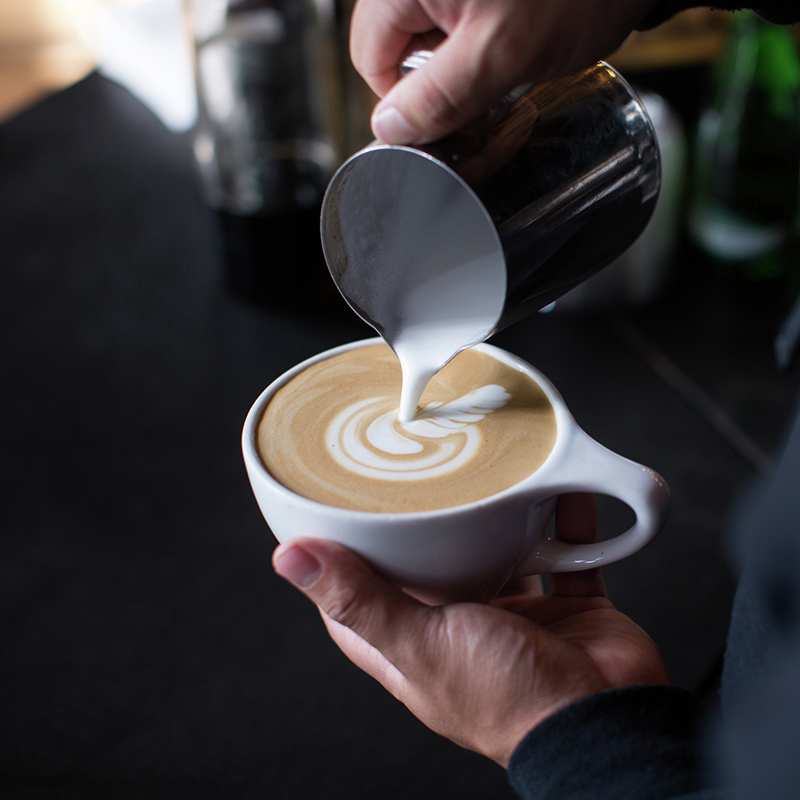 Thou Mayest, like all the game changers, started in a garage in 2012. Since then it's come to produce some of the best coffee in the region with an equally exciting movement in satisfying a need for community and connectivity. They do this by partnering with artists, activists, business owners and shopkeepers to help community thrive.