Thou Mayest
Super Ego
Dark Chocolate, Cherry, Syrupy
Espresso & Drip or Filter |
Darker Roast |
Blend
This darker variation of the 'Alter Ego' blend is a fun study in roast influence: the same coffees, taken further in the roasting process to give us a blend that's bigger, bolder and punches through milk and sugar with more gusto.
Coffee info
Roaster notes
This one's a more developed take on our 'Alter Ego' blend, and reveals darker flavors of syrupy chocolates and cherries through both espresso and filter brewing methods. Our selection of seasonal coffees ensures that you're always experiencing the joy of fresh-crop coffees from all around the globe!
Roaster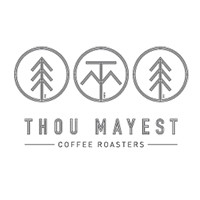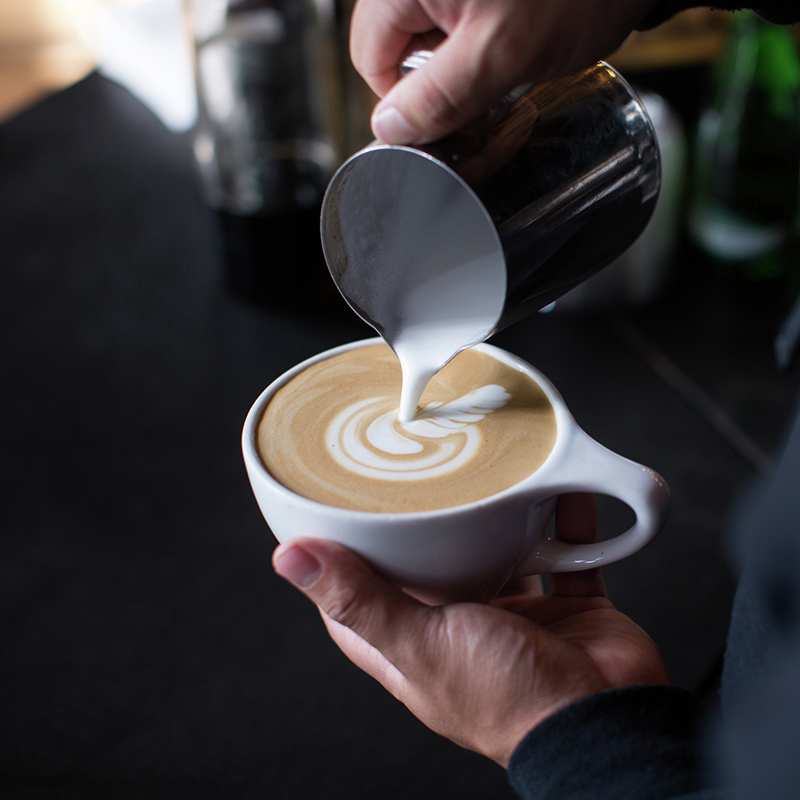 Thou Mayest, like all the game changers, started in a garage in 2012. Since then it's come to produce some of the best coffee in the region with an equally exciting movement in satisfying a need for community and connectivity. They do this by partnering with artists, activists, business owners and shopkeepers to help community thrive.