Thou Mayest
Smooth Operator
Milk Chocolate, Cherry, Syrupy
Espresso & Drip or Filter |
Medium Roast |
Single Origin
Smooth from the first sip until the last, we'd consider this one perfect as a sunny afternoon brew. Smooth Operator is a single origin that's roasted to be sweet, silky and easy to extract under all brew methods, where its milk chocolate and cherry sweetness shine brightly.
Coffee info
Roaster notes
A coffee that's simply fun to hang out with. We get tasting notes of Milk Duds, cherries and a buttery mouthfeel that results in a wholly balanced and easygoing cup. The coffee hails from Carmo de Minas in Brazil, where various smallholder farmers contribute their Bourbon, Catuai and Mundo Novo varieties to be processed via the Pulped Natural method.
Roaster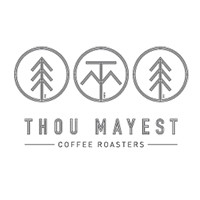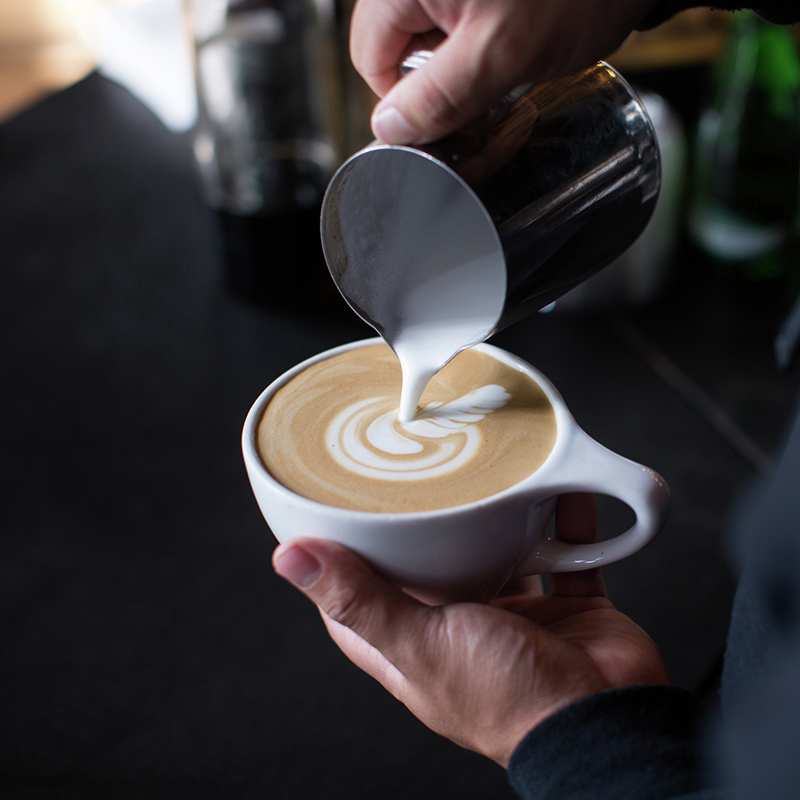 Thou Mayest, like all the game changers, started in a garage in 2012. Since then it's come to produce some of the best coffee in the region with an equally exciting movement in satisfying a need for community and connectivity. They do this by partnering with artists, activists, business owners and shopkeepers to help community thrive.