Thou Mayest
Laid Back Decaf
Caramel, Smoky
Decaf |
Espresso & Drip or Filter |
Medium Roast |
Single Origin
Forget the idea decaf is no good, that's old-school thinking! This decaf is soft, soothing and a little smoky yet still saucy and sweet. Enjoy this coffee as drip or espresso. Delicious.
Coffee info
Roaster notes
This decaf is soft and soothing, with a lightly smoky sass and playfully low acidity. It's a Colombian Single Origin that's been decaffeinated using the Sugarcane Decaffeination Process. It doesn't taste anything like a traditional decaf, with cherry and red fruit flavors in amongst the sweet dark chocolate!
Roaster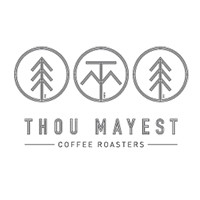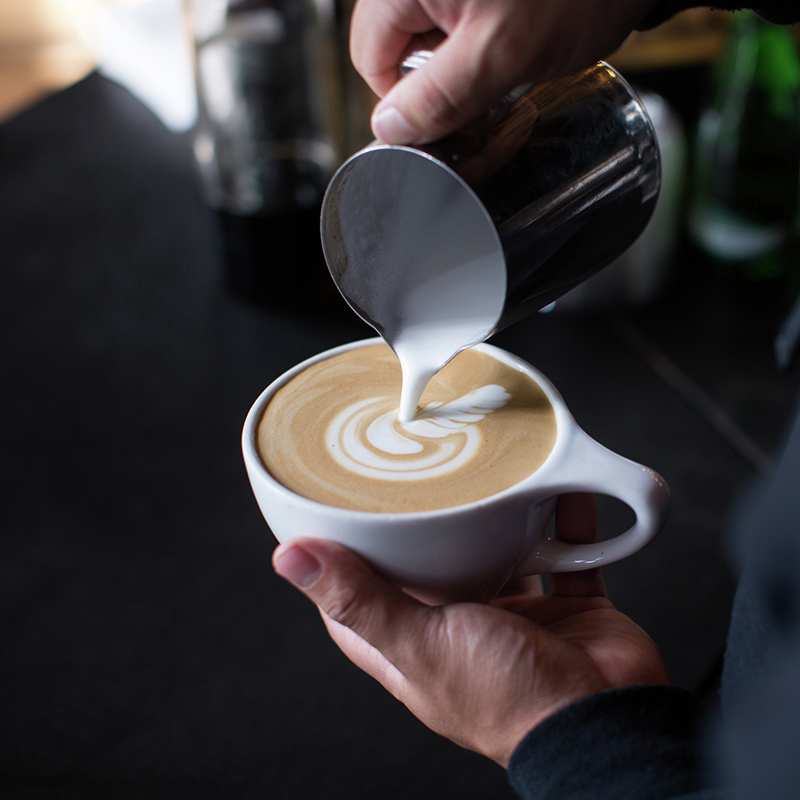 Thou Mayest, like all the game changers, started in a garage in 2012. Since then it's come to produce some of the best coffee in the region with an equally exciting movement in satisfying a need for community and connectivity. They do this by partnering with artists, activists, business owners and shopkeepers to help community thrive.