Thou Mayest
Boldly Go
Dark Chocolate, Walnut, Rich
Espresso & Drip or Filter |
Darker Roast |
Single Origin
This darker roast coffee hits all the right notes thanks to a rich dark chocolate and walnut character that lingers around long after you've finished sipping. Sumatran coffee is highly regarded for its powerful intensity of flavor, and this lot is a brilliant example of that! Brew it up as espresso, filter, or any way you please.
Coffee info
Roaster notes
When you're blazing your own trails, this strong and bold brew will bestow you with the strength to continue on through the wilderness. It's a darker roasted Sumatran Gayo (Grade 1), which offers plenty of complexity thanks to its wet-hulled processing. We get notes of Dark Chocolate and Walnut.
Roaster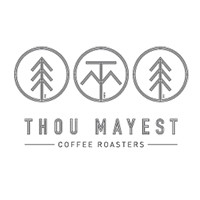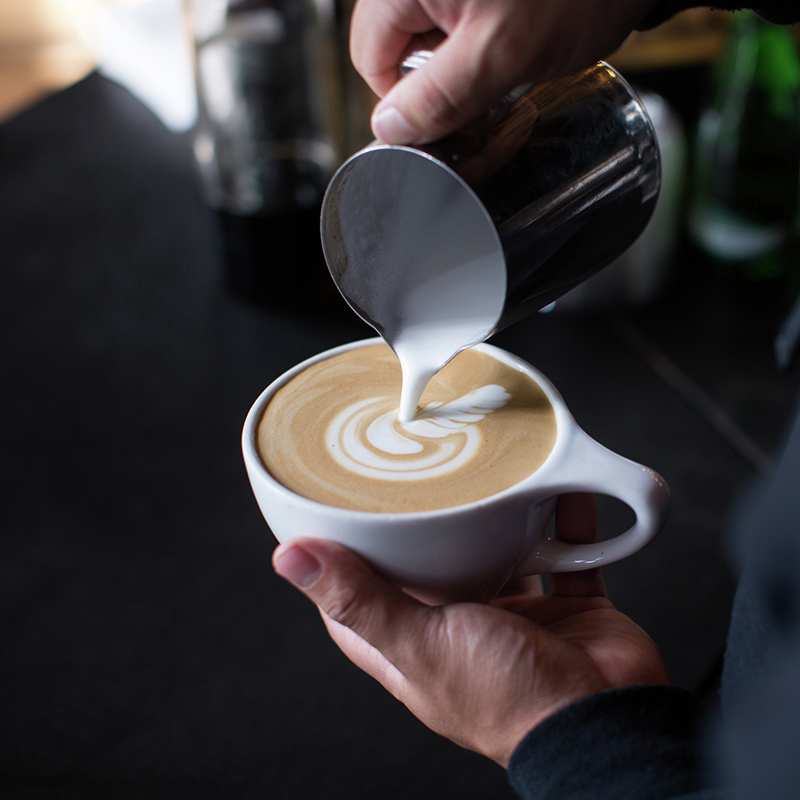 Thou Mayest, like all the game changers, started in a garage in 2012. Since then it's come to produce some of the best coffee in the region with an equally exciting movement in satisfying a need for community and connectivity. They do this by partnering with artists, activists, business owners and shopkeepers to help community thrive.