Thou Mayest
Alter Ego
Milk Chocolate, Honeycrisp Apple, Syrupy
Espresso & Drip or Filter |
Medium Roast |
Blend
This seasonally-rotating blend promises silky smooth milk chocolate sweetness that extracts effortlessly through the espresso machine. It's most at home in a short milk coffee and straight-up espresso cup, but you can also comfortably test it out as a filter brew where its crisp red fruit acidity will shine.
Coffee info
Roaster notes
This blend boasts a silky smooth body and milk-chocolate drenched nuttiness. We've roasted it to extract easily as espresso but it proves versatile through filter methods, too. We take care to select seasonal coffees that offer plenty of body and sweetness with absolute minimal bitterness here. If you prefer a darker roast, you should check out our alternative blend 'Super Ego'!
Roaster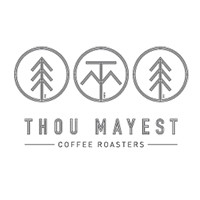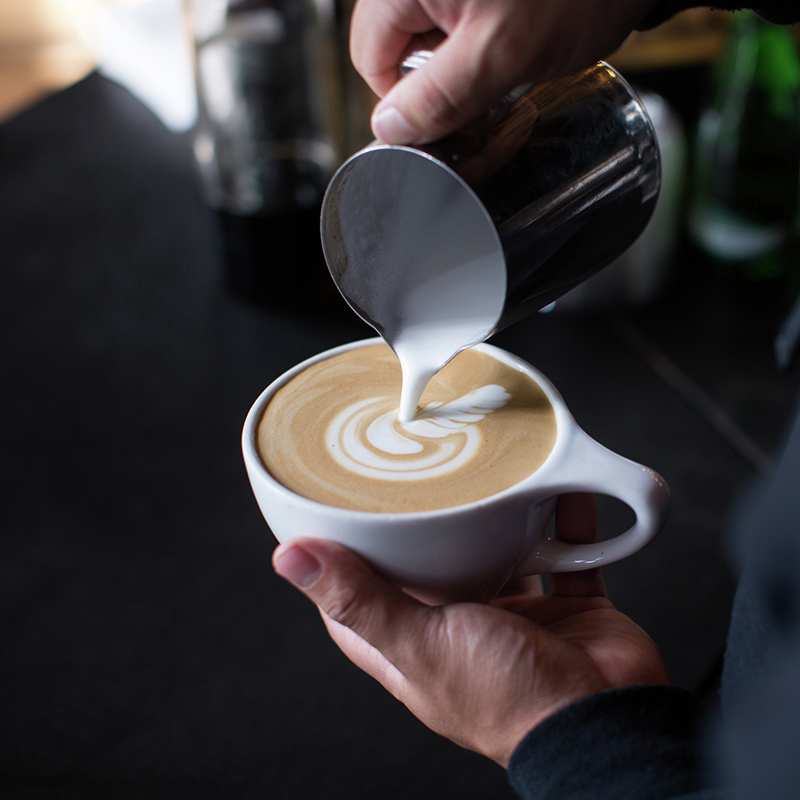 Thou Mayest, like all the game changers, started in a garage in 2012. Since then it's come to produce some of the best coffee in the region with an equally exciting movement in satisfying a need for community and connectivity. They do this by partnering with artists, activists, business owners and shopkeepers to help community thrive.