Temple
Three Pillars Blend
Cocoa Powder, Brown Sugar, Dried Fruit
Drip or Filter |
Lighter Roast |
Blend
Pro tip: brew up an extra large filter pot of this lighter-roasted blend and reserve a few extra cups for an iced coffee later. It's so easy-drinking, with those swirling sweet caramel and fruit notes, you'll likely find yourself gliding through the first mug very fast!
Coffee info
Roaster notes
Our Three Pillars Blend is an easy-drinking coffee for any time of the day, with or without milk and sugar. It's balanced and sweet, with a medium body and notes of bittersweet cocoa and brown sugar, plus just a touch of dried fruit acidity.
Roaster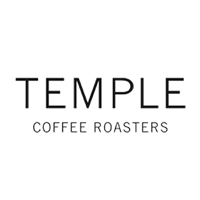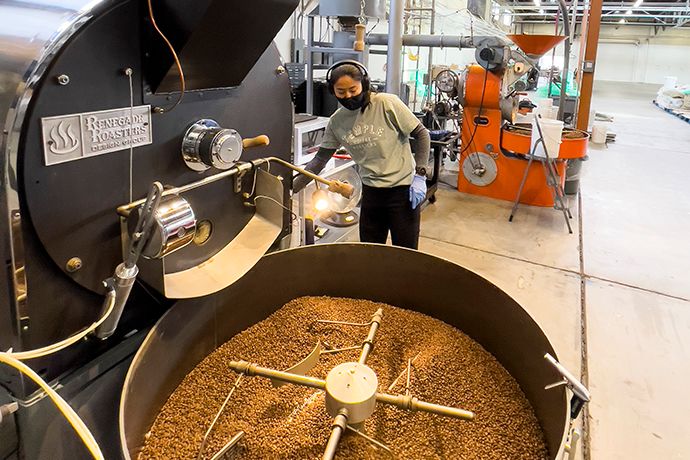 Temple Coffee Roasters are a quality-focused roaster from Sacramento, California. They source their coffee directly from producers and believe each individual coffee deserves its own approach. They customise tailored roast profiles to best showcase the distinctive qualities of each new lot that comes through the doors. Temple's sourcing and roasting team believe's great coffee is no accident and strive to reach the pinnacle of flavor and aroma for every coffee, with every roast, every time.