Temple
Riqueza Dark Blend
Spice, Cocoa Powder, Caramel
Drip or Filter |
Darker Roast |
Blend
Here's one that's made it to the rich list: a blend of Central American coffees, roasted to a harmonious darker level that extracts effortlessly as a filter brew. Enjoy those chunky caramelized tones with as much cream and sugar as you like, or just on its own if you really like a bold experience!
Coffee info
Roaster notes
This blend is perfect for anyone who enjoys a rich cup. It's our homage to a classic staple in the coffee world. Notes of baking spices, cocoa and caramelized sugars create a harmonious and bold cup of coffee.
Roaster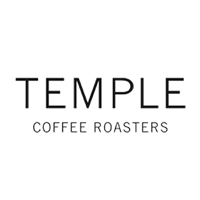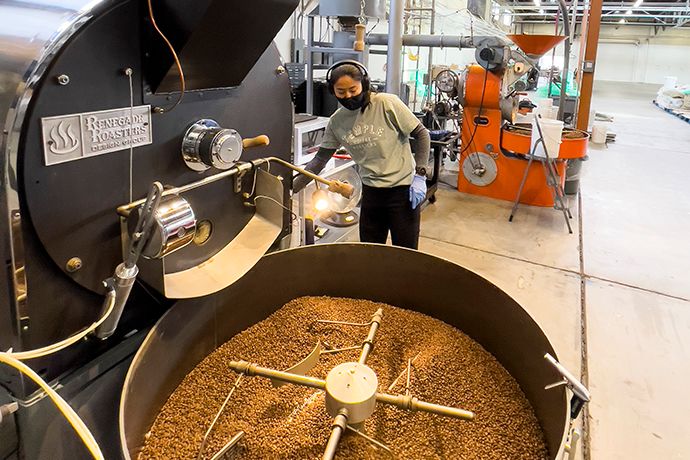 Temple Coffee Roasters are a quality-focused roaster from Sacramento, California. They source their coffee directly from producers and believe each individual coffee deserves its own approach. They customise tailored roast profiles to best showcase the distinctive qualities of each new lot that comes through the doors. Temple's sourcing and roasting team believe's great coffee is no accident and strive to reach the pinnacle of flavor and aroma for every coffee, with every roast, every time.