Temple
Dharma Espresso Blend
Cacao, Caramel, Nutty
Espresso |
Darker Roast |
Blend
Blending coffee can be a real balancing act, but Temple's confidently stepped into the ring with this one – it's an espresso blend showcasing the fruitiness of an Ethiopian component against the pecan-pie chocolates of coffees from Brazil and Peru. Together they make an espresso blend that's dynamic and memorable, no matter how you like to drink yours.
Coffee info
Roaster notes
This espresso exudes rich notes of cocoa, caramel and pecan via a blend of coffees from Peru, Brazil, and Ethiopia. A touch of dried fruit sweetness is derived from the Ethiopia component, while nutty flavors come through with the Brazil and Peru coffees. This espresso provides a syrupy body with a bittersweet finish that goes well on its own but also creates a creamy base when paired with milk or a milk alternative.
Roaster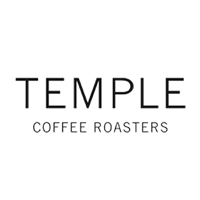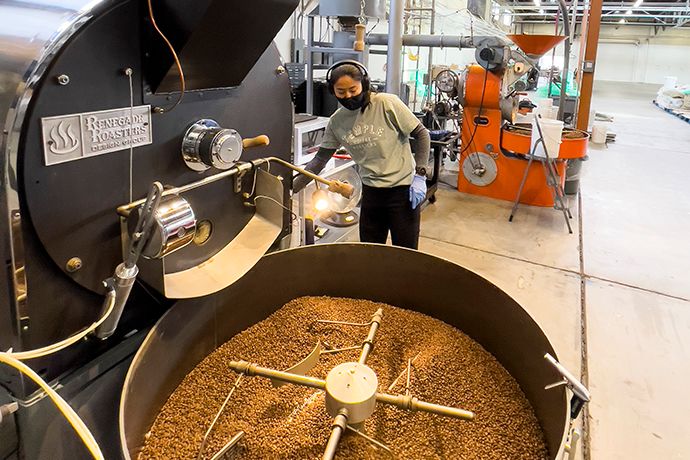 Temple Coffee Roasters are a quality-focused roaster from Sacramento, California. They source their coffee directly from producers and believe each individual coffee deserves its own approach. They customise tailored roast profiles to best showcase the distinctive qualities of each new lot that comes through the doors. Temple's sourcing and roasting team believe's great coffee is no accident and strive to reach the pinnacle of flavor and aroma for every coffee, with every roast, every time.