Temple
Capital Cold Brew
Cherry, Milk Chocolate, Citrus
Drip or Filter |
Lighter Roast |
Blend
Summer isn't just a season, it's a feeling and this filter-friendly coffee aims to bring a little summer to your day no matter where you are. Try it as a hot or cold brew, where you'll feel those bright flavors of citrus zest and tart red cherries on that first sip before hints of nutty milk chocolate and a lingering finish get you out into the sunshine.
Coffee info
Roaster notes
Bringing to mind the lightness and energy of summer, our Capital Cold Brew Blend offers notes of bright citrus zest and tart red cherry. Hints of nutty milk chocolate ensue, carried by a medium body and ending in a slight lingering finish. Our Capital Cold Brew invigorates with a smooth, lightly sweet cup that will keep you refreshed all season long. A true crowd-pleaser.
Roaster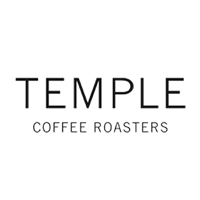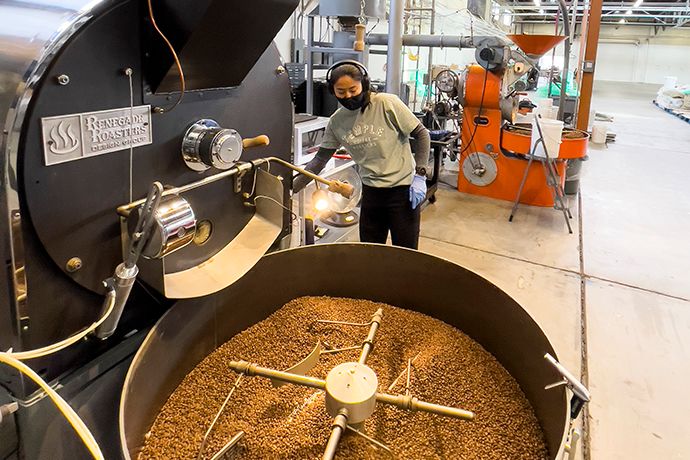 Temple Coffee Roasters are a quality-focused roaster from Sacramento, California. They source their coffee directly from producers and believe each individual coffee deserves its own approach. They customise tailored roast profiles to best showcase the distinctive qualities of each new lot that comes through the doors. Temple's sourcing and roasting team believe's great coffee is no accident and strive to reach the pinnacle of flavor and aroma for every coffee, with every roast, every time.