Square One
Thaddeus
Plum, Cacao, Brown Sugar
Espresso & Drip or Filter |
Medium Roast |
Blend
Thaddeus is a medium roast of South American coffees that play well across both espresso and drip/filter methods. Balanced plum acidity, with creamy cocoa and a round caramelly finish just might be the best way to welcome the day. Pair with milk or drink black, this is both a versatile and easy to brew coffee.
Coffee info
Roaster notes
Named after the civil rights activist and U.S. House of Representatives member, clearly an espresso by the people, for the people! A multi functional blend that is designed to be as balanced as a brew and as approachable as an espresso.
Roaster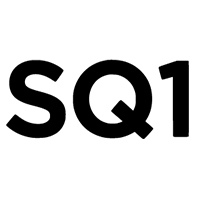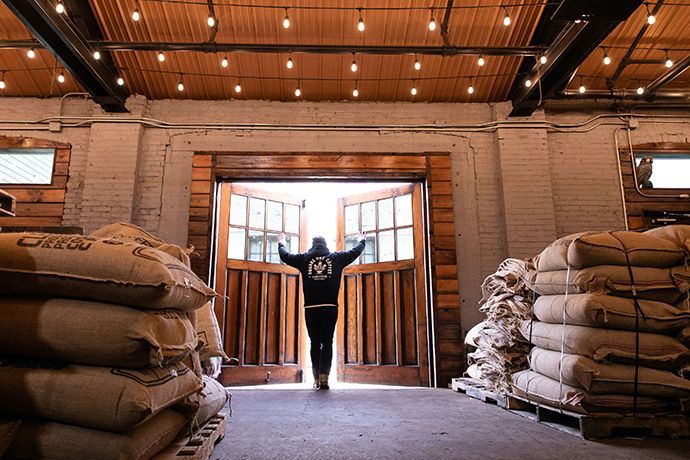 Square One Coffee Roasters are an award-winning micro-roaster based in Lancaster, Pennsylvania. The family-owned business has spent the last 16 years roasting and serving some of the highest quality coffee in the world.