Square One
Sasquatch
Cacao, Caramel, Molasses
Espresso & Drip or Filter |
Darker Roast |
Single Origin
The partnership between SQ1 and the Angelina Lopez farm goes back 6 years with a commitment to be more than just a purchasing relationship. As you settle in for a morning cup, take solace in knowing that deep molasses and dark honey sweetness, with cacao undertones is making a difference in setting your day up for success and that of the life of a family member in Nicaragua too. Brew it as an espresso for your morning latte or in a Precision Brewer by simply tapping the Gold Cup brew cycle button for a well rounded, bold cup to kick off the day.
Coffee info
Roaster notes
Make a difference to your morning routine. Looking for something on the darker side of medium that elevates you from a sleepy state while equally elevating the quality of life for families in Nicaragua? Look no further, Sasquatch is not only a deliciously, developed roast profile, it is bringing both education and health care opportunities to a region in need.
Roaster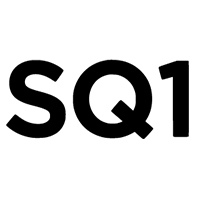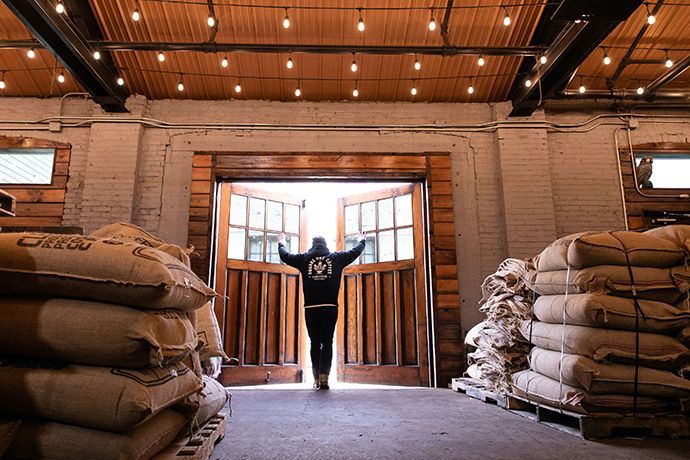 Square One Coffee Roasters are an award-winning micro-roaster based in Lancaster, Pennsylvania. The family-owned business has spent the last 16 years roasting and serving some of the highest quality coffee in the world.