Square One
Nightcap
Rhubarb, Cacao, Cashew
Decaf |
Espresso & Drip or Filter |
Medium Roast |
Single Origin
Decaf has evolved since the onset of specialty coffee, bringing some of the most delicous coffees to our mugs without the baggage of a buzz. Balanced nutty and cocoa tones with just a hint of rhubarb acidity. Brew in your go to electronic dripper or as an espresso. The best part, you won't even have to check your watch because it's never too late for decaf.
Coffee info
Roaster notes
Yes, your decaf can taste delicious! The coffees that make up this decaf are from 61 small farms in the Huila Colombia region. Coffees are picked, washed and dried before heading off to a local decaf processing facility. Using a process called Sugarcane EA coffee is first lightly steamed under pressure, to plump up the beans and open the pours before being soaked in EA solution. This low water usage processing method pulls out the caffeine leaving behind the volatile flavors, yielding a delicious cup. You won't believe it's not caffeinated!
Roaster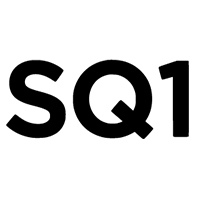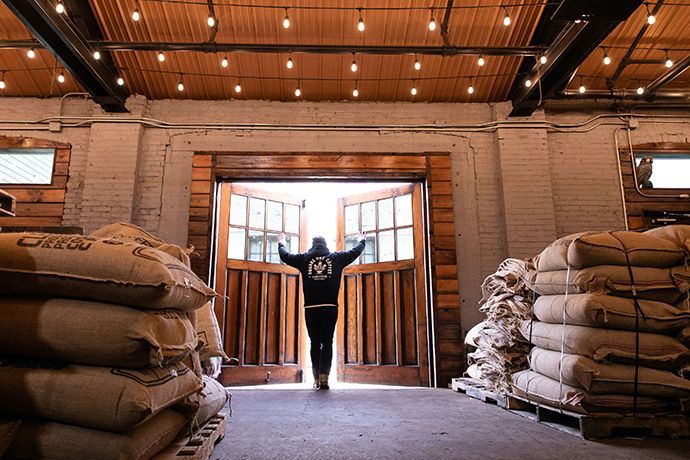 Square One Coffee Roasters are an award-winning micro-roaster based in Lancaster, Pennsylvania. The family-owned business has spent the last 16 years roasting and serving some of the highest quality coffee in the world.