Square One
Deluminator Dark Roast
Molasses, Smoky, Orange
Espresso & Drip or Filter |
Darker Roast |
Single Origin
On the bolder side of development a specialty coffee dark roast is far from boring. Complexity is a character of meticulous development practice and the product of close collaboration between the sourcing and roasting teams. We happen to know there's a lot of attention to detail in quality control to pull this off as well. This cup brings a molasses syrup body with a deep cocoa note and just a hint of orange zest acidity to highlight all the previously mentioned flavors. Fan of a dark roast? We've found your match!
Coffee info
Roaster notes
While hardly the darkest roast on the planet, this is SQ1's darkside commitment. Who knew a good dark could walk the line of bold with a complex series of flavors from citrus to dark molasses and just a hint of smoky tobacco. It's also nice to know the origin relationship between SQ1 and the Angelina Lopez family goes back 6 plus years for purchasing green coffee to roast stateside. Bringing long term health care and education promises to the region through collaborations with the Department of Education and in collaboration with the Department of Health.
Roaster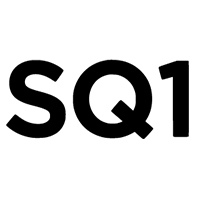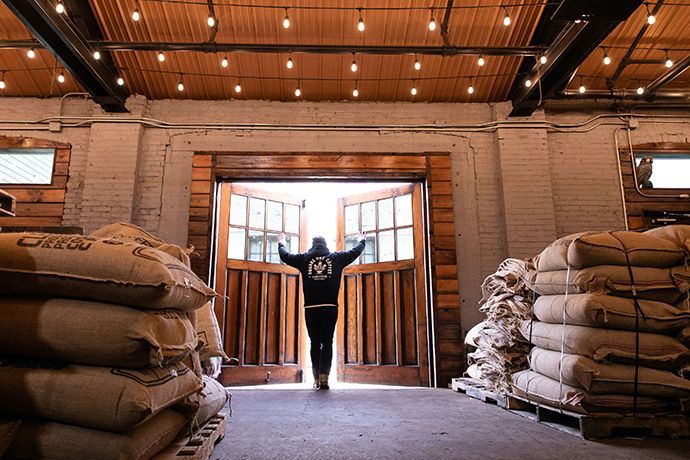 Square One Coffee Roasters are an award-winning micro-roaster based in Lancaster, Pennsylvania. The family-owned business has spent the last 16 years roasting and serving some of the highest quality coffee in the world.