Square One
Candy Bar
Roasted Nuts, Cacao, Plum
Espresso & Drip or Filter |
Medium Roast |
Blend
Brazil and Nicaragua have a fantastic way of bringing balance to the cup. Cacao, caramel, candy flavors are joined by a nutty creaminess. Feeling like an espresso in the morning and a drip filter pick me up in the afternoon, maybe a next day cold brew? This coffee is versatile and plays well across all your coffee gadgets.
Coffee info
Roaster notes
Looking for an all day sipper? Candy Bar fits the bill. A combination of coffees from South America that combines to create a flavor profile reminiscent of classic peanut, caramel and nougat. Balanced with a medium roast, this is yet another versatile blend for all your brewing moods.
Roaster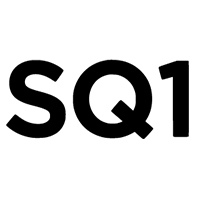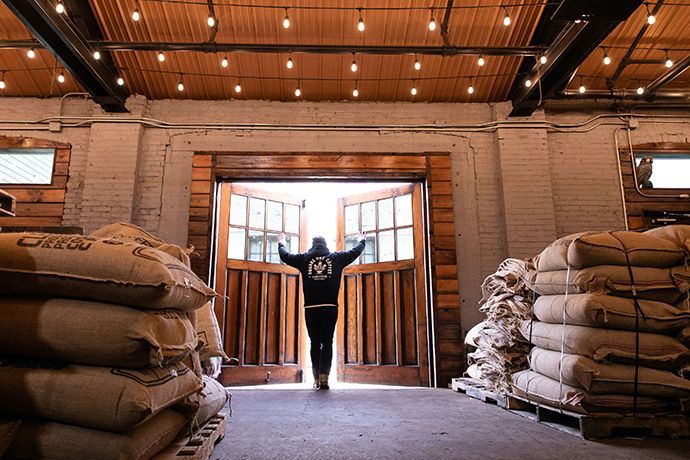 Square One Coffee Roasters are an award-winning micro-roaster based in Lancaster, Pennsylvania. The family-owned business has spent the last 16 years roasting and serving some of the highest quality coffee in the world.