Sightglass
Toketee
Apricot, Cocoa Nib, Caramel
Drip or Filter & Espresso |
Medium Roast |
Blend
This blend features seasonally fresh coffees from all across Latin America and the Pacific, meaning you can expect some intriguing complexity in the cup. The roast degree makes it a perfect candidate for drip coffee, where the gentle acidity of a dried apricot meets sturdy and rich caramel sweetness.
Coffee info
Certification
Direct Trade, Certified Organic
Roaster notes
Toketee is an elevated take on the classic drip blend, showcasing carefully curated, seasonally rotating coffees from Central and South America, as well as the Pacific. All coffees are certified organic and direct trade and offer some intriguing dried fruit notes to keep things interesting.
Roaster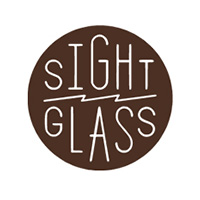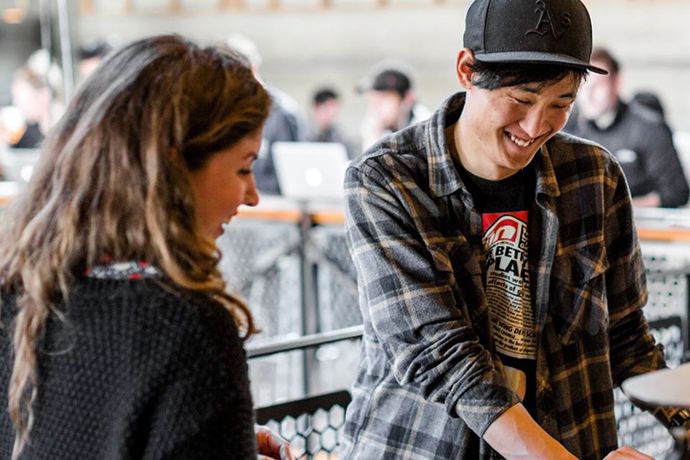 Sightglass coffee roasters believe knowing the story behind your coffee – where it was grown, how it was processed, who handled it along the way – is a powerful link between the cup and the wider world. Taking their name from the roasters view of the a green coffee bean (hard as a stone) as it goes from raw to roasted, loosing density while activating sugar browning flavors ready for fresh grinding and brewing. Not all roasted coffees are created equal, Sightglass adopts a perfectionist attitude when it comes to the meticulous analysis and development of their product. They have taken a holistic approach in directly sourcing, in season coffees, roasting to perfection out of San Francisco California since 2009.