Sightglass
Blueboon
Milk Chocolate, Mandarin Orange, Honeysuckle
Drip or Filter & Espresso |
Medium Roast |
Blend
You may have noticed many modern coffee blends rotate their components seasonally. There's a good reason for this: coffee is best when it's fresh, even in it's unroasted form. Think lively but balanced citrus, juicy stone fruits and a silky, rounded milk chocolate mouthfeel – the kinds of characteristics roasters love to favor in a good filter-brewed coffee.
Coffee info
Certification
Direct Trade, Certified Organic
Roaster notes
This CCOF certified organic blend of seasonally rotating coffees is simple and approachable. Our roasting goal is to create well-balanced citrus, stone fruit and milk chocolate flavors that extract easily when brewed as a filter coffee. Enjoy!
Roaster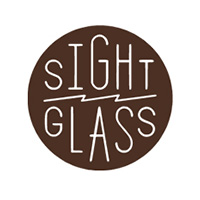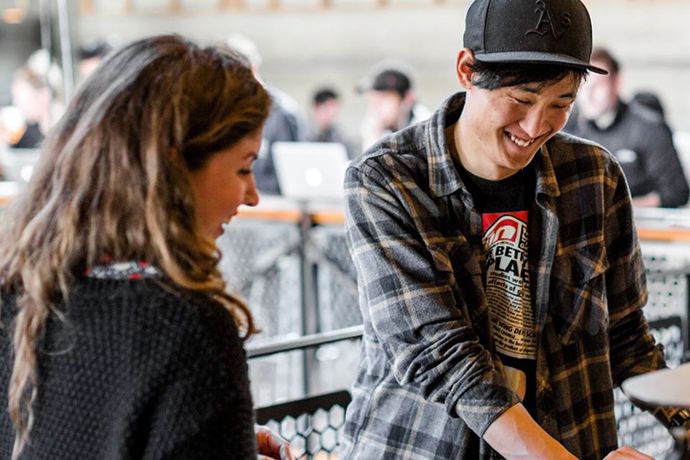 Sightglass coffee roasters believe knowing the story behind your coffee – where it was grown, how it was processed, who handled it along the way – is a powerful link between the cup and the wider world. Taking their name from the roasters view of the a green coffee bean (hard as a stone) as it goes from raw to roasted, loosing density while activating sugar browning flavors ready for fresh grinding and brewing. Not all roasted coffees are created equal, Sightglass adopts a perfectionist attitude when it comes to the meticulous analysis and development of their product. They have taken a holistic approach in directly sourcing, in season coffees, roasting to perfection out of San Francisco California since 2009.