Sightglass
Banner Dark
Toffee, Honey, Cocoa Powder
Drip or Filter & Espresso |
Darker Roast |
Blend
Luxurious, rich and deep. This filter-friendly blend is all about turning up the bass notes: dark chocolate, toffee and caramel so thick it almost sticks to the walls of your mug. The tradeoff to all this body is a low acidity so fruity coffee lovers need not apply!
Coffee info
Certification
Direct Trade
Roaster notes
Our Banner Dark Blend may appeal to those who enjoy a deeper, richer flavor in their filter brews. We select fully washed Central and South American coffees exhibiting inherent full-bodied sweetness when subjected to a more robust roast. Note flavors of dark chocolate and brown sugar, and rich undertones of vanilla and maple.
Roaster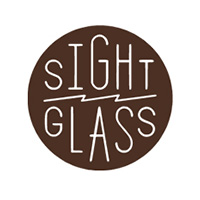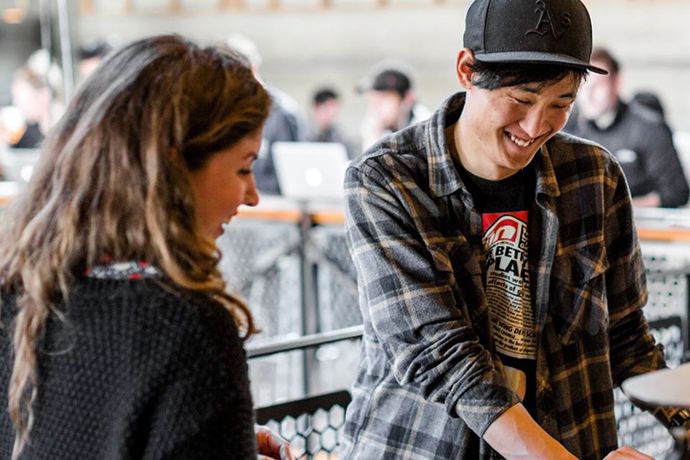 Sightglass coffee roasters believe knowing the story behind your coffee – where it was grown, how it was processed, who handled it along the way – is a powerful link between the cup and the wider world. Taking their name from the roasters view of the a green coffee bean (hard as a stone) as it goes from raw to roasted, loosing density while activating sugar browning flavors ready for fresh grinding and brewing. Not all roasted coffees are created equal, Sightglass adopts a perfectionist attitude when it comes to the meticulous analysis and development of their product. They have taken a holistic approach in directly sourcing, in season coffees, roasting to perfection out of San Francisco California since 2009.