Ruby
Organic Tomorrow Seasonal Project
Maple, Milk Chocolate, Raisin
Espresso & Drip or Filter |
Medium Roast |
Single Origin
What does tomorrow taste like? Well, according to Ruby Coffee Roasters it's a sweet and structured cup of red apples, caramels and dried cherries that's comfortably brewable across any method you please: A balanced midpoint roast that shows off the satisfying complexities of this Peruvian Single Origin.
Coffee info
Certification
Certified Organic
Roaster notes
Named after the Tomorrow River which flows right outside our headquarters, this is a coffee project that aims to bring amazing coffee to a wider audience. By bringing value and building trust through long standing relationships we are able to purchase more high quality coffee, at a premium specialty pricing, from each farmer that we work with. Currently, we're featuring Flor De Selva coffee from Peru, once used in our blends. This year, it really stood out in cup complexity and able to be served as a single origin
Roaster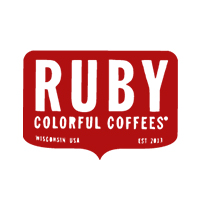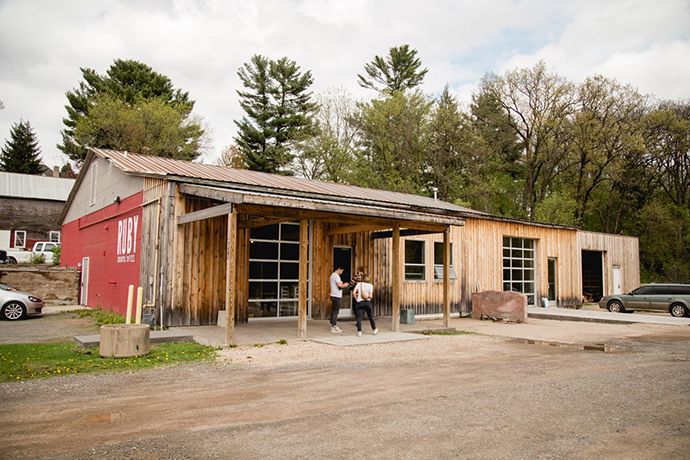 The company was founded by Jared and Deanna Linzmeier as a small roasting operation, built out of the spare room of Jared's childhood home. Thanks to Jared's extensive experience in roasting and sourcing coffee for some the industries best, Ruby coffee has quickly gained a reputation for quality. They're known for showcasing complex and dynamic lots of coffee from small farms that were either sourced directly or through small like-minded import/export companies. They also place a strong emphasis on accessibility, choosing to roast their coffees to optimal flavor and sweetness with ease of brewing in mind.