Quills
Southern Gothic
Milk Chocolate, Caramel
Espresso & Drip or Filter |
Medium Roast |
Blend
A roast that teeters on the darker side while remaining balanced and sweet. Quills recommend this as a cold brew for full-bodied chocolatey goodness, but it makes for a no-nonsense hot brew too with its notes of milk chocolate, caramel and vanilla.
Coffee info
Roaster notes
Southern Gothic is warm comfort coffee at its best. It's dark, and oh-so rich. We chose it as our in-house cold brew thanks to its lower acidity and heavy caramel body – but really, it's the kind of blend that anybody can enjoy, any way.
Roaster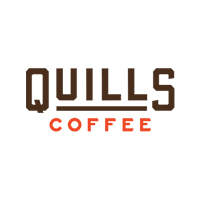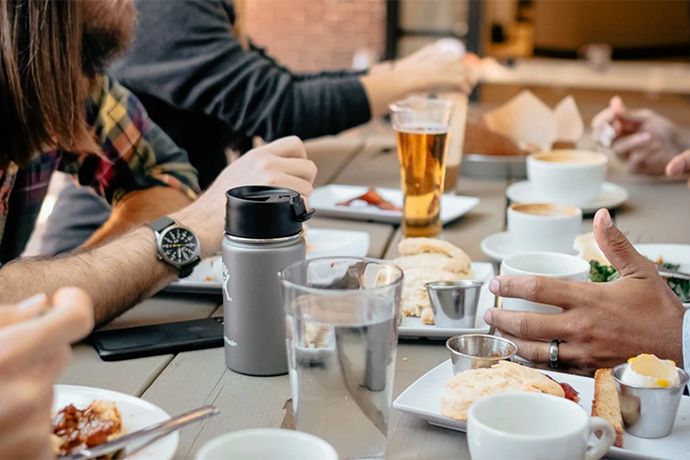 Since its birth in 2007 to this day Quill's holds fast to its original goal of creating the perfect blend of fine coffee and southern hospitality — excuse the pun. It's built relationships with international coffee producers to bring passion and education to its local community and beyond. Quills sources, roasts, brews and serves excellent coffee to it's cafe patrons from Louisville to Indianapolis and now your kitchen nook.