Quills
Night Owl
Chocolate, Caramel, Tobacco
Drip or Filter |
Darker Roast |
Blend
A little dark-n-smoky filter coffee that's just the ticket for those seeking a little classic celebration in the cup: this one is sweet and rich with an aromatic smoky edge, just like a chocolate birthday cake with the candles still lit. Great with a little milk or cream, or just on its own!
Coffee info
Roaster notes
Dark roasts might get a bad wrap from some specialty coffee lovers, but here at Quills we say Quality for All Roast Levels, and set our sights on roasting a dark roast we'd be proud to offer alongside all our other delicious options! This combination of Guatemalan and Colombian coffees tastes like chocolate cake, with a little smoky / tobacco note underneath.
Roaster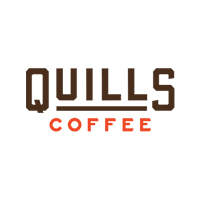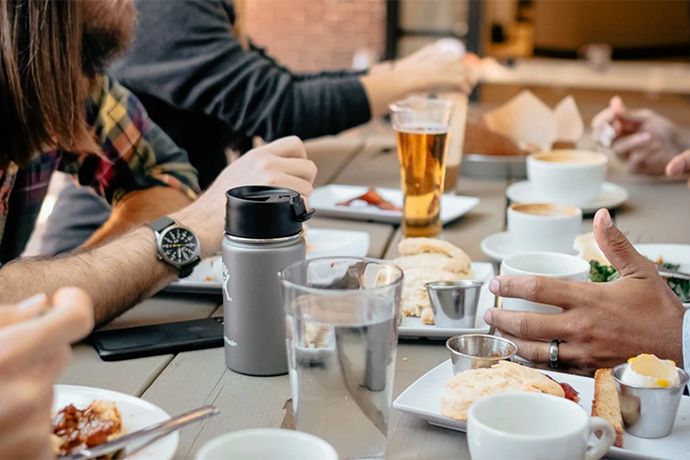 Since its birth in 2007 to this day Quill's holds fast to its original goal of creating the perfect blend of fine coffee and southern hospitality — excuse the pun. It's built relationships with international coffee producers to bring passion and education to its local community and beyond. Quills sources, roasts, brews and serves excellent coffee to it's cafe patrons from Louisville to Indianapolis and now your kitchen nook.