Quills
Inkwell
Sugarcane, Cherry, Vanilla
Drip or Filter |
Medium Roast |
Blend
When the whole is greater than the sum of its parts, you know you're drinking a seriously tasty filter coffee blend! Thoughtfully chosen coffees from different origins marry together complex flavors of cherry, vanilla and red fruit making for a refreshingly premium drinking experience.
Coffee info
Roaster notes
A fast favorite for many of our customers, Inkwell is a house blend that represents everything we're proud to showcase in our coffees. Those complex layers of cane sugar, cherries and vanilla are a testament to the quality of each individual Single Origin that we carefully select and roast here.
Roaster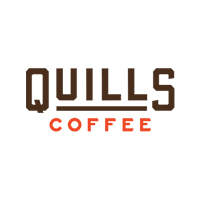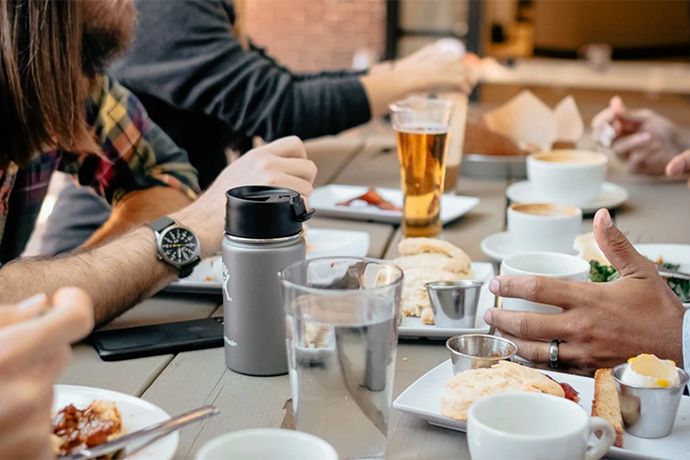 Since its birth in 2007 to this day Quill's holds fast to its original goal of creating the perfect blend of fine coffee and southern hospitality — excuse the pun. It's built relationships with international coffee producers to bring passion and education to its local community and beyond. Quills sources, roasts, brews and serves excellent coffee to it's cafe patrons from Louisville to Indianapolis and now your kitchen nook.