Quills
Blacksmith Espresso
Baker's Chocolate, Honey, Cherry
Espresso & Drip or Filter |
Medium Roast |
Blend
Making home espresso is kinda like driving a car: you might not know everything that's going on under the hood, but you trust it'll get you from A to B. Loading a fine house blend like Blacksmith into the tank will ensure a syrupy and balanced shot that tastes like Baker's Chocolate and Honey, every time.
Coffee info
Roaster notes
Blacksmith is our flagship espresso, used in all our cafés. The name represents our ongoing dedication to refinement, much like the pursuit of great espresso. We love it as a double shot, through textured milk, or even as a drip coffee for days you feel like a slightly more developed roast.
Roaster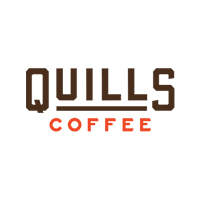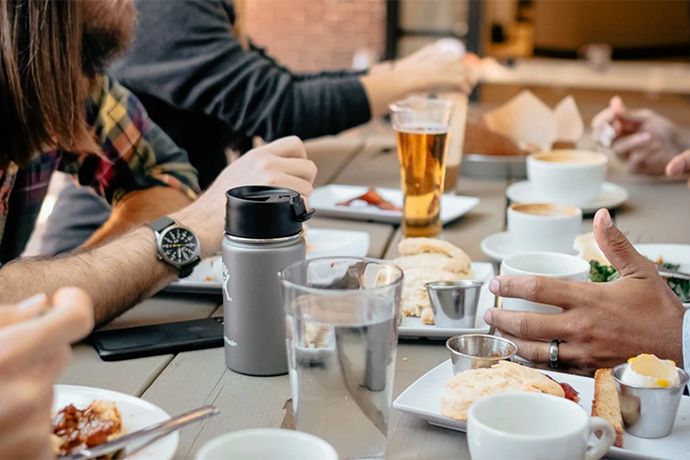 Since its birth in 2007 to this day Quill's holds fast to its original goal of creating the perfect blend of fine coffee and southern hospitality — excuse the pun. It's built relationships with international coffee producers to bring passion and education to its local community and beyond. Quills sources, roasts, brews and serves excellent coffee to it's cafe patrons from Louisville to Indianapolis and now your kitchen nook.