PT's
Terra Alta Pulped Natural
Vanilla, Milk Chocolate, Peach
Drip or Filter |
Lighter Roast |
Single Origin
Brazil is historically known for producing large quantities of big, nutty coffees that add body and sweetness to espresso blends but there's so much more to discover if you know where to look! This lighter roast filter coffee is a masterclass in complexity, peachy acidity and candied pecans and deserves to be sipped thoughtfully without any additions.
Coffee info
Certification
Direct Trade
Roaster notes
A jammy and layered natural-process offering from Ethiopia. Aromas of strawberry jam and baking spice lead to notes of raspberry jam and lemongrass in the cup, with clementine acidity and a velvety body. Honeysuckle sweetness and an aftertaste of Swiss chocolate make for a deliciously well-rounded coffee. Ethiopia is a region prized for it's coffee and more often than not, the work of hundreds of small farms in one region. It's no surprise the results of perfectly time picking, intentional processing, coming together at the discretion of development by the roast master. Enjoy this super delicious and jammy cup.
Roaster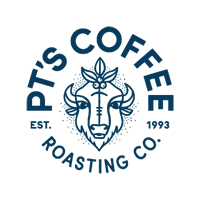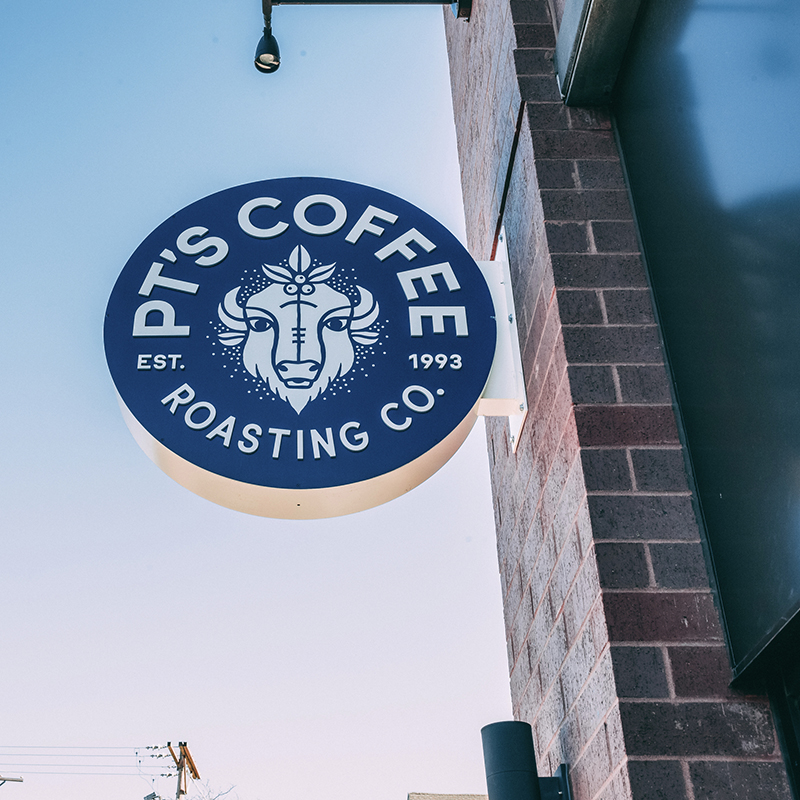 After almost 30 years in the biz, PT's coffee stays on track by asking the same question: "is our coffee the best it can be?" This guides their judgement and motivates them every day to succeed on their own terms, rather than anyone else's. Founders Jeff Taylor and Fred Polzin began in 1993 and after establishing two retail locations began sourcing their own green coffee and roasting it in-house. Now almost 80% of their coffee is procured through a Direct Trade program, striving for long-lasting relationships with environmentally conscious producers at origin. They were named Roaster of the Year by Roast Magazine in 2009 still receive plenty of accolades for their dozens of blends and single origins.