PT's
Cold Front
Blackberry, Green Grape, Caramel
Espresso & Drip or Filter |
Medium Roast |
Blend
Lovers of cold brew coffee know you really have to choose the right beans for the job. Luckily, roasters like PT's have clued into this and made it easy. This is a tailor-fit blend of clean and fruity coffees that extract like a dream, sans heat. Expect some refreshing flavors of purple grapes and blackberries with a lip-smacking caramel finish.
Roaster notes
Cold Front is a medium-roast blend we developed especially for cold brew methods. It's a refreshing cup with gentle blackberry notes and purple grape sweetness. The smooth, creamy body rounds out into a lingering finish of caramel and chocolate.
Roaster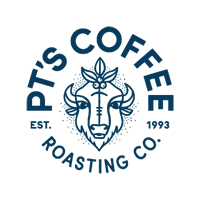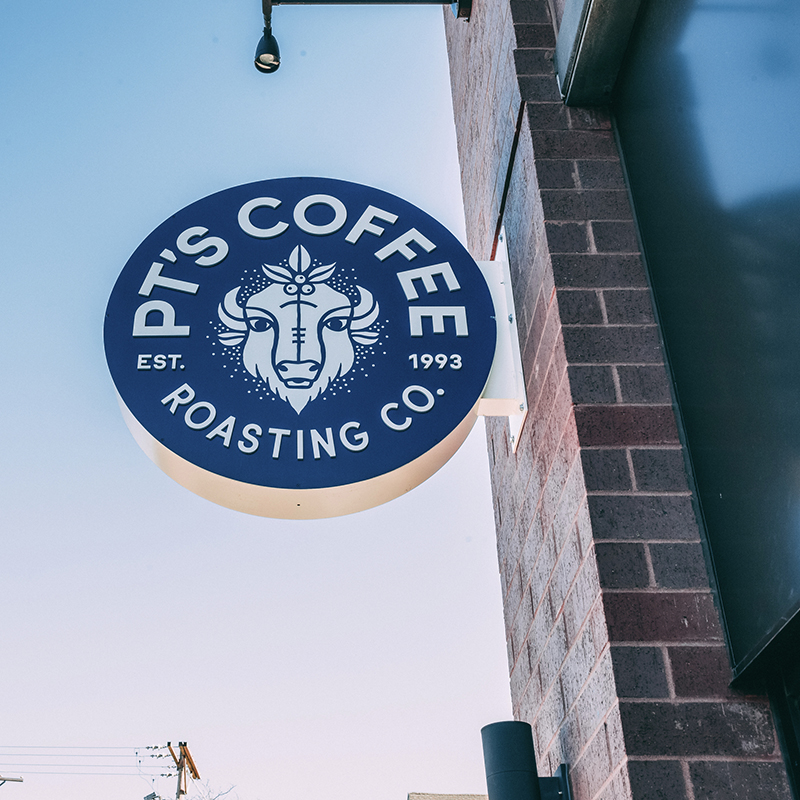 After almost 30 years in the biz, PT's coffee stays on track by asking the same question: "is our coffee the best it can be?" This guides their judgement and motivates them every day to succeed on their own terms, rather than anyone else's. Founders Jeff Taylor and Fred Polzin began in 1993 and after establishing two retail locations began sourcing their own green coffee and roasting it in-house. Now almost 80% of their coffee is procured through a Direct Trade program, striving for long-lasting relationships with environmentally conscious producers at origin. They were named Roaster of the Year by Roast Magazine in 2009 still receive plenty of accolades for their dozens of blends and single origins.