Proud Mary
Sleigh Beans
Dried Fruit, Marzipan
Espresso & Drip or Filter |
Medium Roast |
Blend
A medium roast with notes of dried fruit and marzipan, this espresso blend brings comfort with every sip. Its fruit-forward taste strikes a harmonious balance, making your coffee break a pure joy.
Roaster notes
It might make you feel a lot better knowing your purchase does a little for others while you sip. Proud Mary works directly with producers to purchase seasonal coffees, important for sustainability. These close relationship with the farmers assures Proud Mary access to the best of the best at the cupping table while contributing ongoing with in-season purchasing.
Roaster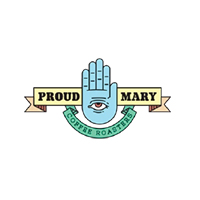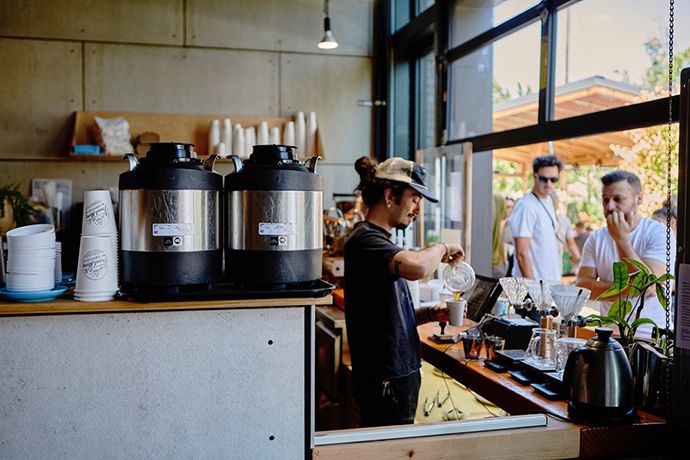 Proud Mary was founded in Melbourne, Australia in 2009. The husband-wife duo, Nolan and Shari Hirte sought to offer products and services to improve your day, setting an industry wide standard in sourcing, roasting and preparation of delicious coffee. It's the heart of what they do placing Proud Mary in a uniquely wonderful space of exceptional ingredients and thoughtful service.