Proud Mary
Humbler
Chocolate, Caramel, Date
Espresso & Drip or Filter |
Medium Roast |
Blend
The Humbler blend has been designed universally to cut through milk to generate a chocolate fudge latte and a rich, syrupy sweet espresso. While the blend changes seasonally, a best practice for quality and viable relationships at origin, the profile (taste) remains the same. Truly a testimony to the important relationships between Proud Mary and their farming partners.
Coffee info
Roaster notes
Humbler is a coffee made by the people, for the people. By purchasing both small (micro and nano lots) and large scale lots which all go into Humbler; this facilitates growth in higher production for producers and their supporting communities. Supporting Humbler ensures the viability of the purchasing cycle and strong direct trade relationships. The blend is approachable and easy to use, which requires no complicated recipes or methodologies.
Roaster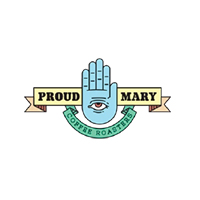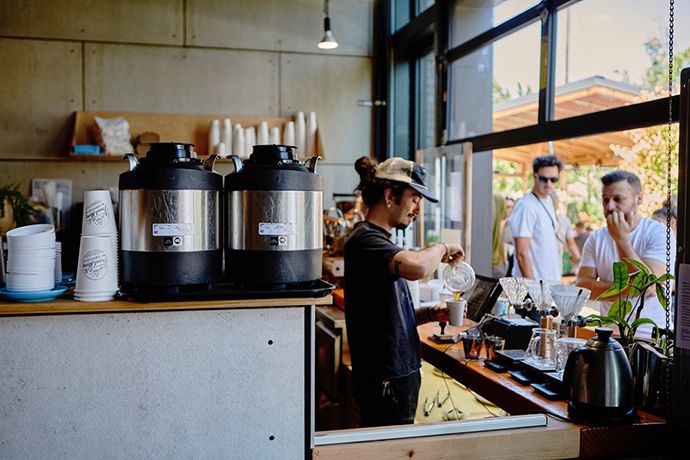 Proud Mary was founded in Melbourne, Australia in 2009. The husband-wife duo, Nolan and Shari Hirte sought to offer products and services to improve your day, setting an industry wide standard in sourcing, roasting and preparation of delicious coffee. It's the heart of what they do placing Proud Mary in a uniquely wonderful space of exceptional ingredients and thoughtful service.