Proud Mary
EA Decaf De Caña Colombia
Mandarin Orange, Milk Chocolate, Stone Fruit
Decaf |
Espresso & Drip or Filter |
Medium Roast |
Single Origin
This Medium Roast coffee offers a comforting balance of Mandarin Orange and Milk Chocolate flavours, with a subtle hint of Stone Fruit. Complexity simplified for pure enjoyment.
Coffee info
Roaster notes
\It may comfort you to know that your purchase benefits others while you enjoy your cup. Proud Mary collaborates directly with producers to buy seasonal coffees, which is important for sustainability. These close connections with the farmers assure Proud Mary access to the finest selections at the cupping table, and contribute to sustained purchasing throughout the season.\
Roaster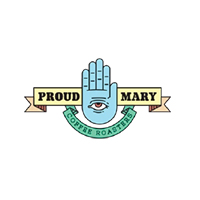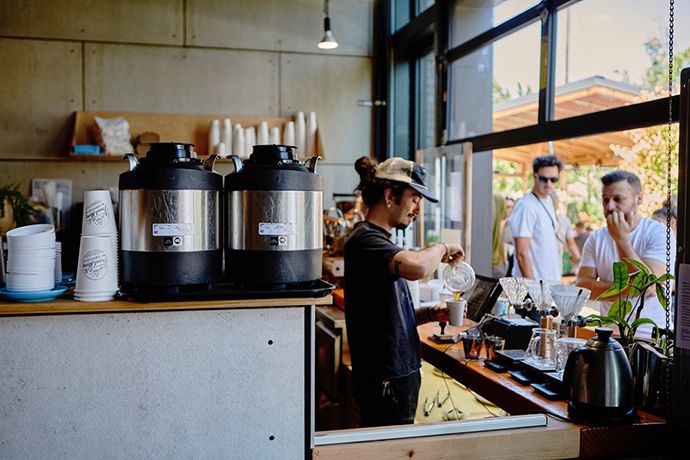 Proud Mary was founded in Melbourne, Australia in 2009. The husband-wife duo, Nolan and Shari Hirte sought to offer products and services to improve your day, setting an industry wide standard in sourcing, roasting and preparation of delicious coffee. It's the heart of what they do placing Proud Mary in a uniquely wonderful space of exceptional ingredients and thoughtful service.