Proud Mary
Decaf Colombia La Serrania
Milk Chocolate, Toffee, Berry
Decaf |
Espresso & Drip or Filter |
Medium Roast |
Blend
La Serrania Decaf represents the work of 50 producers who are committed to quality. It is carefully hand-sorted and processed at each individual farm, with special attention paid to the drying process to ensure consistency, uniformity, and a clean cup profile. With notes of vanilla, berries, banana and watermelon. This multi-purpose blend has a soft acidity and a long aftertaste, it's definitely not your regular decaf!
Roaster notes
La Serranía Decaf is a Natural EA Decaf Coffee, processed at the Descafecol plant in Manizales. The decaffeination process at this plant uses ethyl acetate derived 100% from sugar cane mixed with mountain water, together removing 99.7% of the caffeine present. The beauty of the Natural EA process is that it helps preserve most of the original flavors of the coffee while adding fruity notes and some complexity to the cup.
Roaster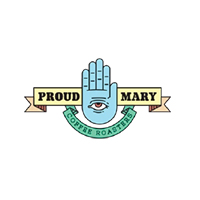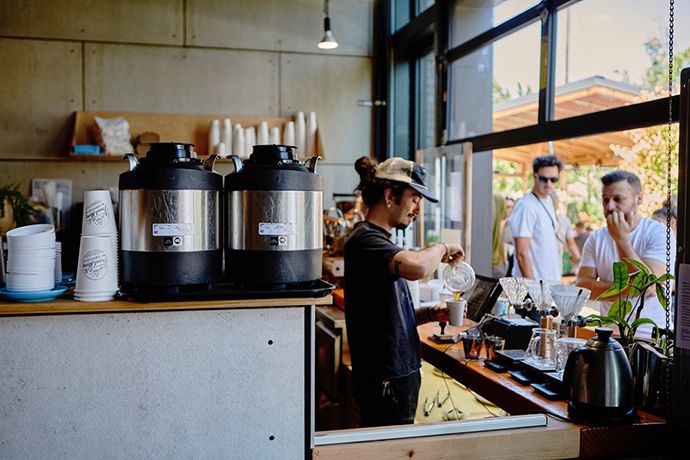 Proud Mary was founded in Melbourne, Australia in 2009. The husband-wife duo, Nolan and Shari Hirte sought to offer products and services to improve your day, setting an industry wide standard in sourcing, roasting and preparation of delicious coffee. It's the heart of what they do placing Proud Mary in a uniquely wonderful space of exceptional ingredients and thoughtful service.