Proud Mary
Angel Wings
Caramel, Peach
Espresso & Drip or Filter |
Medium Roast |
Blend
Angel Wings blend is combination of beans on seasonal rotation. While the coffees change regularly the recipe and roast development keep flavors consistent. Big buttery caramels, toffee and butterscotch tones are never a bad thing. It pairs great with milk and is delicious black. Designed to brew easy, it's a real crowd pleaser!
Coffee info
Roaster notes
It might make you feel a lot better knowing your purchase does a little for others while you sip. Proud Mary works directly with producers to purchase seasonal coffees, important for sustainability. Angel Wings is made up of blend components their relationships in Central America. These close relationships with the farmers, assures Proud Mary access to the best of the best at the cupping table while contributing ongoing with in season purchasing.
Roaster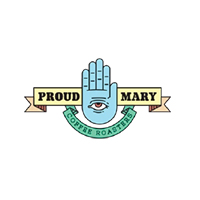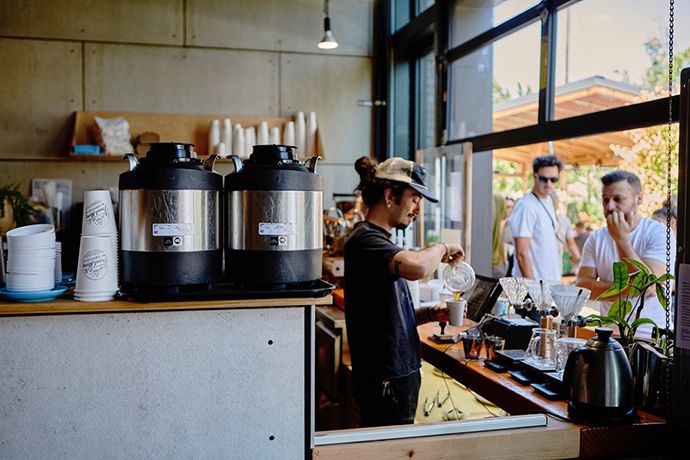 Proud Mary was founded in Melbourne, Australia in 2009. The husband-wife duo, Nolan and Shari Hirte sought to offer products and services to improve your day, setting an industry wide standard in sourcing, roasting and preparation of delicious coffee. It's the heart of what they do placing Proud Mary in a uniquely wonderful space of exceptional ingredients and thoughtful service.