Portola
Terra Incognito
Red Fruit, Floral, Dark Chocolate
Espresso |
Lighter Roast |
Blend
Cane sugar, ripe red fruit and a splash of liquid caramel, does this sound like an espresso you'd sip? Portola work hard to keep this blend's flavour profile consistent whilst updating it with fresh and exciting origins, something oh-so-important when we're drinking it black like this.
Roaster notes
We source our coffee fresh every season, and it's super important to us to treat our espresso with respect and never add sub-standard beans into our blend. That means as our seasonal coffee line-up changes, so must our espresso blend. We try to achieve the same great characteristics of Terra Incognito with every tweak - with just a different flavor twist, which gets us excited—it really forces us to constantly evolve our espresso and never get complacent.
Roaster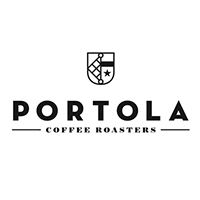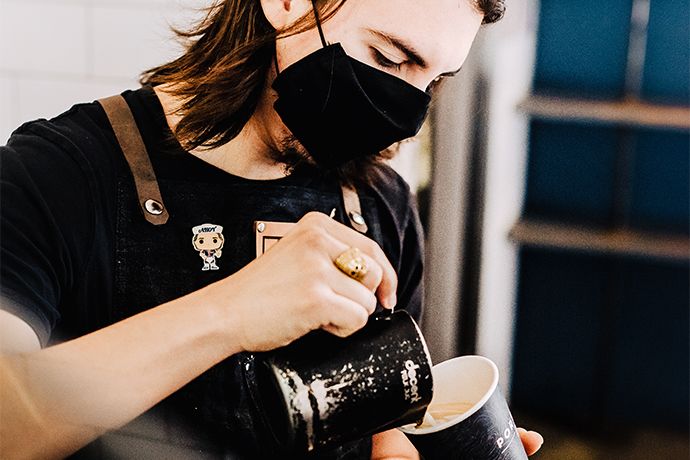 Portola takes the concept of coffee transparency to great lengths, publishing their roasting and trade data on their website for curious customers to read over. They roast sustainably sourced coffees every weekday from their carbon-neutral, solar-powered facility, and live by the motto "Never Settle for Good Enough"