Portola
Monte Verde
Drip or Filter |
Lighter Roast |
Blend
With flavors of brown sugar, honey, apple and hazlenut, Portola's Monte Verde sings of the sweetest apple pie. It's El Salvadorian to its core: big, complex and deeply-aromatic. Just the thing served black in the morning with a flaky pastry in hand.
Roaster notes
Monte Verde is a Washed El Salvador from our friends at Keffa. This coffee has a big body with malic acidity in the finish, giving great depth. What's awesome about Monte Verde is that the team from Keffa has been bringing Ethiopian farming practices to El Salvador, playing a major hand in the final product.
Roaster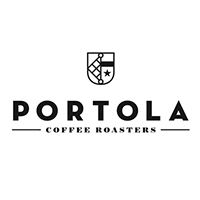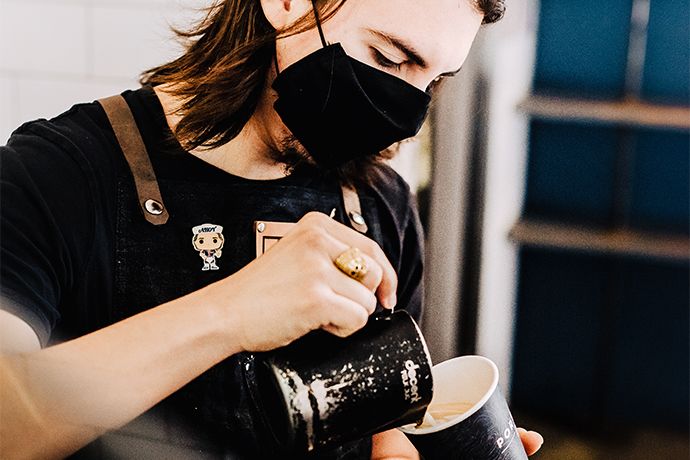 Portola takes the concept of coffee transparency to great lengths, publishing their roasting and trade data on their website for curious customers to read over. They roast sustainably sourced coffees every weekday from their carbon-neutral, solar-powered facility, and live by the motto "Never Settle for Good Enough"