Passenger
Montecarlos
Clementine, Roasted Nuts, Cocoa Powder
Espresso & Drip or Filter |
Medium Roast |
Single Origin
Passenger chose to feature this single varietal / single estate coffee due to its drinkability and balance. Red grape and clementine are anchored by a bittering cocoa base, making this one an everyday option you can count on as espresso, drip or any other way you like to brew.
Coffee info
Roaster notes
We work extensively with the Montecarlos Estate, purchasing different varieties for our blends, Foundational Offerings and Reserve Lot menus depending on where they're best placed. This particular lot is a Bourbon varietal, ideal to showcase individually for thanks to an alluring combination of clementine, cocoa and toasted nuts present in the cup.
Roaster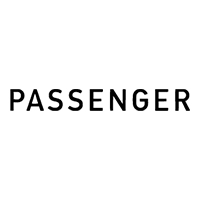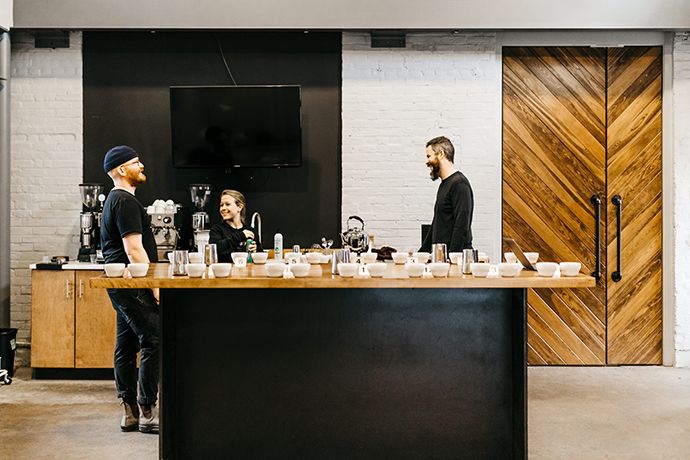 Passenger was founded in May of 2014 as a part of The Commons Company, a small BCorp Certified hospitality group located in Lancaster, PA. Passenger's mission is to seek out and thoughtfully present the world's most memorable coffee and tea in a way that demonstrates the viability of an equitable supply chain. From the beginning, Passenger's identity as a coffee roasting company has been informed by a particular approach to coffee quality and preservation. By placing all of our green (unroasted) coffee in deep-freeze storage immediately following arrival at our roastery, we indefinitely preserve the fresh, sweet, and bright qualities of the coffees in our archive, making it possible for us to increase annual buying from Passenger's five Foundational partnerships and, thanks to the magic of the freezer, offer a highly consistent and expansive menu to our partners and guests.