Passenger
Heza
Raspberry, Black Tea, Apricot
Espresso & Drip or Filter |
Medium Roast |
Single Origin
Grown on Gishubi Hill, this coffee was processed at the Long Miles-built Heza washing station. Another rousing cup of fruity finesse from Passenger, who seek out coffees that wow both for their cup profile and industry-leading sustainable practices. Notes of dried apricots and berries, with a clean black tea finish that makes for a refreshing and elegant espresso, drip or filter.
Coffee info
Roaster notes
Long Miles Coffee Project (LMCP)represents a new kind of export relationship. LMCP is dedicated to representing the actual hill your coffee selection was grown on. Through traceable microlot detailing they partner with farmers with agricultural assistance from seed to processing helping the farmer produce the quality that drives a higher price and provides the relationship to Passenger Coffee Roasters. LMCP is the force behind the Heza washing station, where this coffee hails from. 291 families contribute to this lot and the project ensures higher prices paid for quality practice and a bridge to purchasing.
Roaster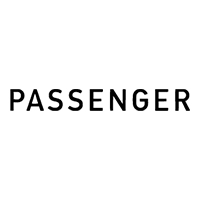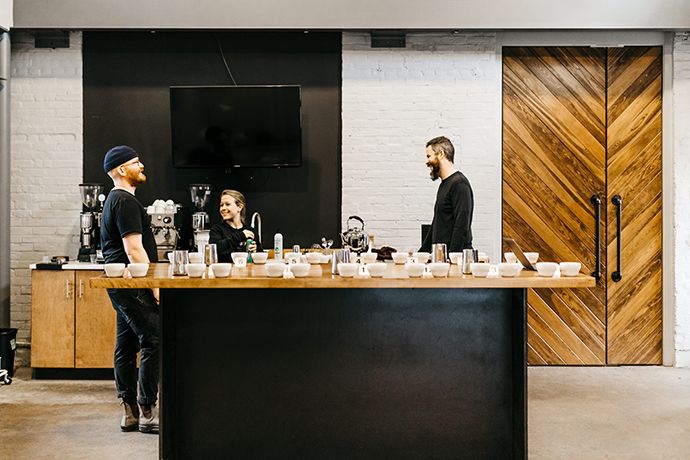 Passenger was founded in May of 2014 as a part of The Commons Company, a small BCorp Certified hospitality group located in Lancaster, PA. Passenger's mission is to seek out and thoughtfully present the world's most memorable coffee and tea in a way that demonstrates the viability of an equitable supply chain. From the beginning, Passenger's identity as a coffee roasting company has been informed by a particular approach to coffee quality and preservation. By placing all of our green (unroasted) coffee in deep-freeze storage immediately following arrival at our roastery, we indefinitely preserve the fresh, sweet, and bright qualities of the coffees in our archive, making it possible for us to increase annual buying from Passenger's five Foundational partnerships and, thanks to the magic of the freezer, offer a highly consistent and expansive menu to our partners and guests.