Passenger
Divino Niño
Cherry, Marzipan, Caramel
Espresso & Drip or Filter |
Medium Roast |
Single Origin
A lively coffee on the nose that shouts caramel, marzipan and plum, followed by a deeply sweet cooked fruit finish. Passenger have teamed up with some seriously quality-driven producers to bring us this standout single origin, ideal through the espresso machine but a special occasion no matter how you brew it.
Coffee info
Roaster notes
This single origin lot comes from our partnership with producers who belong to small quality-driven associations around the Divino Niño Hamlet in Suaza, Colombia. Their coffee must meet rigorous quality criteria but they're paid a healthy premium in return.
Roaster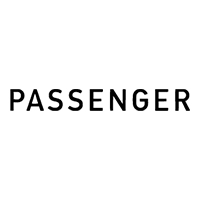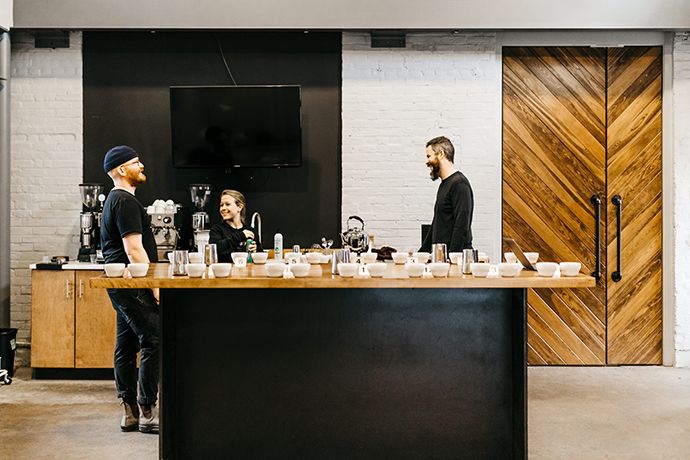 Passenger was founded in May of 2014 as a part of The Commons Company, a small BCorp Certified hospitality group located in Lancaster, PA. Passenger's mission is to seek out and thoughtfully present the world's most memorable coffee and tea in a way that demonstrates the viability of an equitable supply chain. From the beginning, Passenger's identity as a coffee roasting company has been informed by a particular approach to coffee quality and preservation. By placing all of our green (unroasted) coffee in deep-freeze storage immediately following arrival at our roastery, we indefinitely preserve the fresh, sweet, and bright qualities of the coffees in our archive, making it possible for us to increase annual buying from Passenger's five Foundational partnerships and, thanks to the magic of the freezer, offer a highly consistent and expansive menu to our partners and guests.