Passenger
Daterra
Red Berry, Date, Cocoa Powder
Espresso & Drip or Filter |
Medium Roast |
Single Origin
Natural processing enhances all sorts of exciting flavors in coffee, and Passenger have discovered a knockout example here. Molasses and plum, red cherries and dates are all wrapped up in a big round body that lends itself perfectly to a viscous espresso.
Coffee info
Roaster notes
Daterra is a farm like no other. It's 6,000 hectares in size and holds B-Corp certification for its efforts in sustainability and innovation. We feel like coffee from this farm is some of the best in Brazil – Bittersweet cocoa, red berry aromatics, a super clean and balanced cup.
Roaster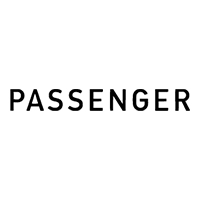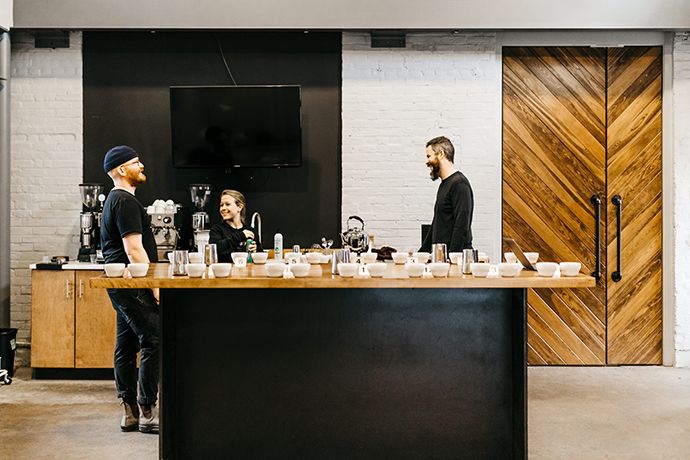 Passenger was founded in May of 2014 as a part of The Commons Company, a small BCorp Certified hospitality group located in Lancaster, PA. Passenger's mission is to seek out and thoughtfully present the world's most memorable coffee and tea in a way that demonstrates the viability of an equitable supply chain. From the beginning, Passenger's identity as a coffee roasting company has been informed by a particular approach to coffee quality and preservation. By placing all of our green (unroasted) coffee in deep-freeze storage immediately following arrival at our roastery, we indefinitely preserve the fresh, sweet, and bright qualities of the coffees in our archive, making it possible for us to increase annual buying from Passenger's five Foundational partnerships and, thanks to the magic of the freezer, offer a highly consistent and expansive menu to our partners and guests.