Panther
West Coast Espresso
Lemonade, Malted Chocolate, Raspberry
Espresso |
Medium Roast |
Blend
Wake up on the West Coast with a bright and fresh espresso that prioritises citrus and red berry sweetness first with a silky round caramel finish to balance things out. Another medium roast that can handle a wide variety of brew methods!
Roaster notes
A lighter bodied espresso blend with clear notes of raspberry lemonade, and some caramel roundness to bring it all together. West Coast Blend is versatile making a great cup of coffee whichever way you prefer to brew it!
Roaster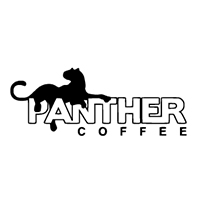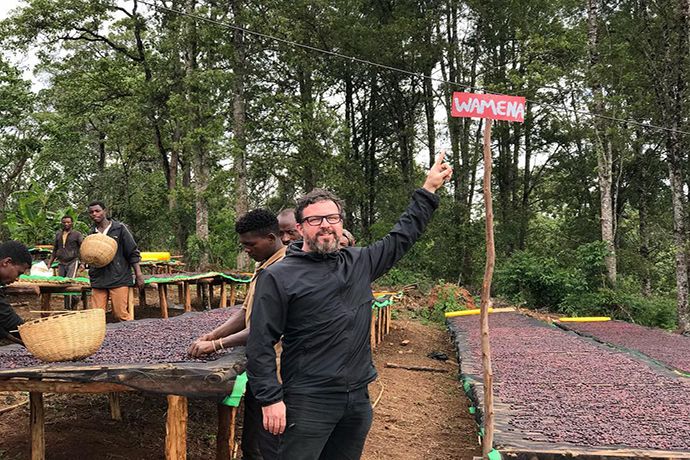 Panther Coffee specializes in sourcing and small-batch roasting high quality, directly traded coffees and in the education of preparing coffee beverages. We help clients identify coffee and equipment needed for their operation and provide training on how to prepare and taste coffee beverages. Our mission is to source, roast, and prepare the finest coffees in the world and create a transaction that is mutually beneficial for all participants. We benefit from long standing relationships with coffee producers throughout the world, and these friends and colleagues not only possess generations of knowledge and passion, but they produce some of the finest lots of coffee available anywhere. Our goal as roasters is to achieve full development and caramelization of the sugars present within the coffee seed without the conversion of these precious caramelized sugars into carbon, which may result in an ashy or smoky taste. Great care is taken to expose the magnificent natural sweetness and the most subtle flavor nuances often lost in the roasting process. In May 2014 Panther Coffee purchased and remodeled a 4k square foot facility, with intent to grow our production capacity, vastly improving the wholesale program.