ONYX
Southern Weather
Milk Chocolate, Plum, Candied Walnuts
Espresso & Drip or Filter |
Medium Roast |
Blend
Anything goes with Onyx's Southern Weather. This medium roast is a friendly all-rounder with citrusy floral notes and those dark chocolate flavors we all covet in our morning cup. Drink it straight up as black, or with the milk of your choice. It'll suit an espresso sorta person, but will also work if you dabble in pour-over or the Aeropress.
Coffee info
Roaster notes
Creating a blend is like choosing a color palette for a canvas. For us, Southern Weather embodies the wonderful play between citric acidity and delicious, full-bodied chocolate. We serve this every day. Comfortable, yet surprisingly complex, it's the kind of thing we brew on any device all day long, even as espresso!
Roaster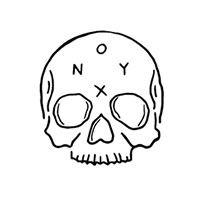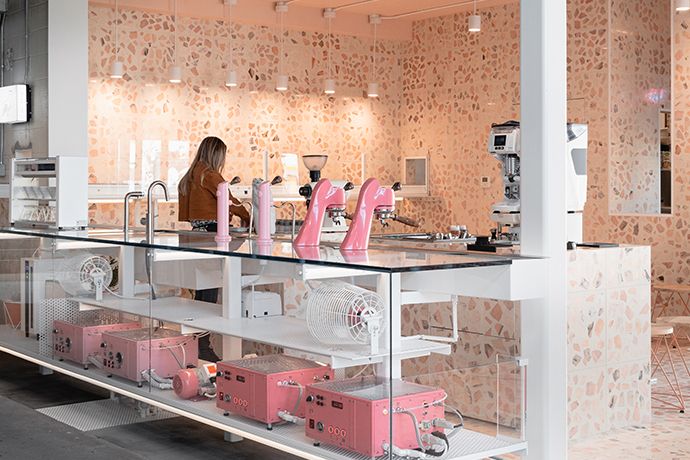 Onyx takes the concept of coffee transparency to great lengths, publishing their roasting and trade data on their website for curious customers to read over. They roast sustainably sourced coffees every weekday from their carbon-neutral, solar-powered facility, and live by the motto "Never Settle for Good Enough".