ONYX
Monarch
Dark Chocolate, Molasses, Red Wine
Espresso |
Darker Roast |
Blend
Thick winey blueberries, rich dark chocolate, molasses. See where this is going? The Monarch is a little sultry and very sugar dense. During the roasting process, Onyx push those caramelized, syrupy notes even further, making this Ethiopian and Colombian a must for those who like it rich. Perfect served with milk (or mylk). Drip and espresso-friendly.
Coffee info
Certification
Direct Trade, Fair Trade
Roaster notes
Monarch is our most developed roast. We crafted it to marry with fats—especially cream or a lot of milk. As a drip or espresso, it starts very sweet and sugar dense, and when milk is added it develops beautiful, complex brown sugar notes, from Swiss chocolate to cacao. That all depends on the amount of milk you add. Choice is yours!
Roaster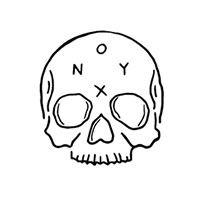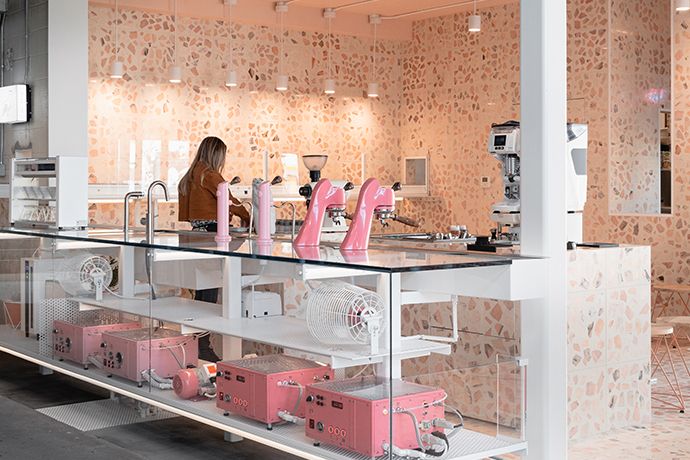 Onyx takes the concept of coffee transparency to great lengths, publishing their roasting and trade data on their website for curious customers to read over. They roast sustainably sourced coffees every weekday from their carbon-neutral, solar-powered facility, and live by the motto "Never Settle for Good Enough".