ONYX
Geometry
Berry, Lemon, Earl Grey
Espresso & Drip or Filter |
Medium Roast |
Blend
To create their Geometry blend, Onyx switch up their Ethiopian and Colombian beans every 2-3 months to keep it as fresh and seasonal as possible. Fact: they do this with all the blends they make. The end result reads like a sunny summer afternoon—all blueberry compote, lemon and tea. A little syrupy, extremely clean. Big points for complexity.
Coffee info
Roaster notes
Made with a washed Ethiopian and Colombian bean (two of our favorites), the Geometry hits all the high notes. In fact, this blend has fast become one of our preferences. We love it as a filter, just as much as we do as an espresso. It tastes pretty great black or with a dash of milk.
Roaster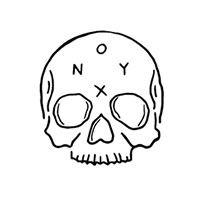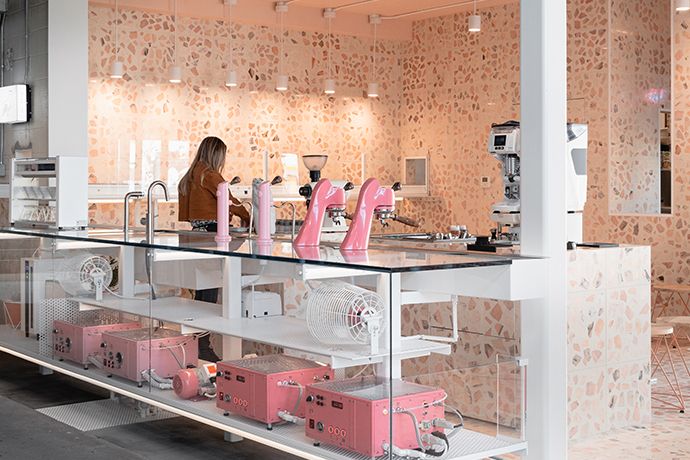 Onyx takes the concept of coffee transparency to great lengths, publishing their roasting and trade data on their website for curious customers to read over. They roast sustainably sourced coffees every weekday from their carbon-neutral, solar-powered facility, and live by the motto "Never Settle for Good Enough".