Olympia
Sweetheart
Dark Chocolate, Cherry, Hazelnut
Espresso & Drip or Filter |
Medium Roast |
Blend
Dependable, balanced, and uncomplicated, Olympia's Sweetheart is roasted to shine in espresso and filter coffees, with notes of chocolate and fruit. Ethically and seasonally sourced, from farmers in Colombia, Guatemala, El Salvador and Ethiopia to keep things fresh all year round.
Roaster notes
Sweetheart highlights our focus on beneficial, long-lasting relationships with our producers and co-ops. Throughout the year you will find different Sweethearts to keep things seasonal, sourced from Colombia and Guatemala to El Salvador and Ethiopia. Every cup of sweetheart is roasted to shine on espresso but does fantastic as a filter coffee as well.
Roaster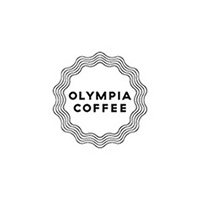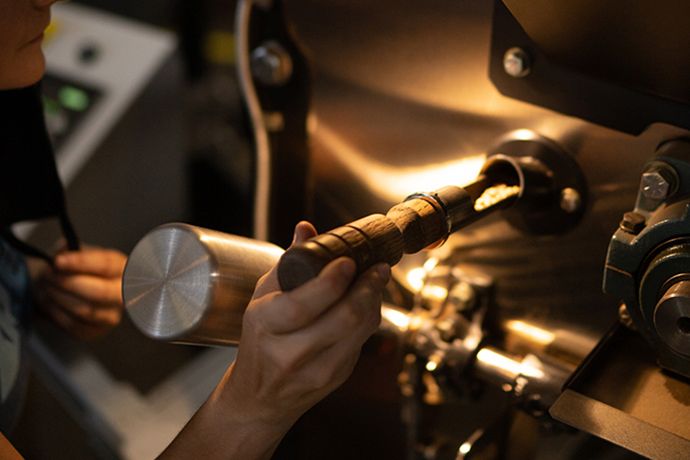 Olympia Coffee Roasters humble beginnings started in 2005 as a wholesale coffee roaster living by the philosophy "We exist to improve the quality of life for coffee farmers, for our staff and for our customers". Olympia coffee founders Sam & Oliver believe coffee of today has the potential to be better than at any point in history primarily as a result of better relationships and communication throughout the coffee chain. This allows them to understand and control the variables that contribute to the flavors and overall quality of a coffee.