Olympia
Morning Sun
Dark Chocolate, Molasses, Nougat
Espresso & Drip or Filter |
Medium Roast |
Blend
Morning Sun is Olympia's darkest roast yet, but you won't find any smoky flavours here—it's like a warm, chocolatey hug or a caramel summer sunrise. Made with love by organic, family farmers high up in the Colombian Andes. An everyday hit sipped black or with milk.
Coffee info
Roaster notes
Morning Sun is our version of a rich and delicious morning coffee. A coffee that will ease you into your day, with familiar and comforting flavors. Morning Sun is a medium-dark roast; you won't find any smoky flavors, just chocolatey and familiar. It's comfortable and reliable, just like a morning sunrise. We source coffees grown in Latin America. Small-scale, family farmers contribute to Morning Sun, and these producers are thriving with our Fair For All practices.
Roaster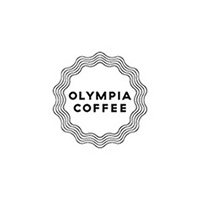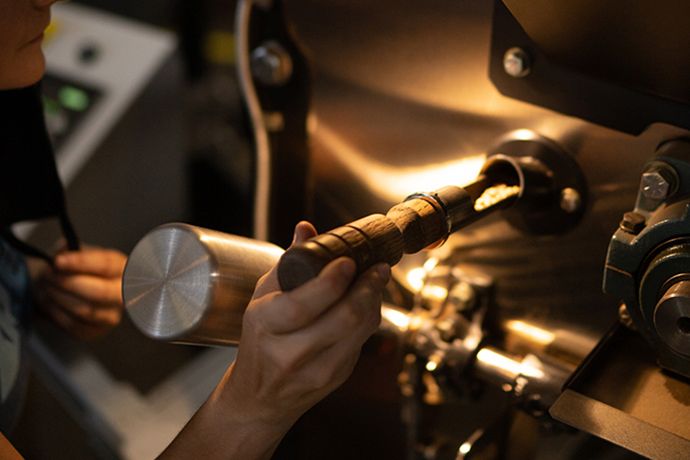 Olympia Coffee Roasters humble beginnings started in 2005 as a wholesale coffee roaster living by the philosophy "We exist to improve the quality of life for coffee farmers, for our staff and for our customers". Olympia coffee founders Sam & Oliver believe coffee of today has the potential to be better than at any point in history primarily as a result of better relationships and communication throughout the coffee chain. This allows them to understand and control the variables that contribute to the flavors and overall quality of a coffee.