Olympia
Little Buddy
Berry, Stone Fruit, Chocolate
Espresso & Drip or Filter |
Lighter Roast |
Blend
Made seasonally, roasted locally in Washington. Olympia switches up their beans between farmers in Colombia, Guatemala, El Salvador and Ethiopia to keep things fresh all year round. As sweet as a block of fruit and nut chocolate and ideal for those who like to keep their coffee black.
Roaster notes
Little Buddy is a blend for those seeking an adventurous, complex, fruit-laden coffee balanced by a comforting dose of chocolate. To get it right, we blend a fruity and floral high-density washed coffee with our Sweetheart single origin and a natural process Ethiopian. Together, they make for a delicious and easy-going everyday cup.
Roaster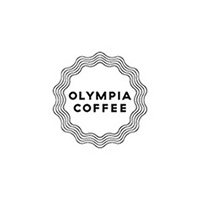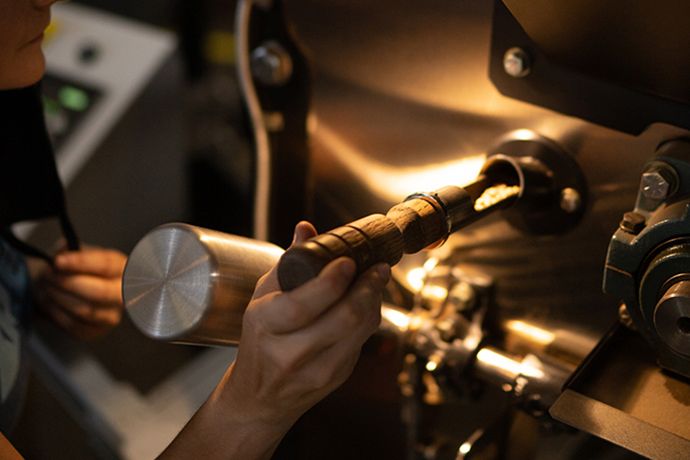 Olympia Coffee Roasters humble beginnings started in 2005 as a wholesale coffee roaster living by the philosophy "We exist to improve the quality of life for coffee farmers, for our staff and for our customers". Olympia coffee founders Sam & Oliver believe coffee of today has the potential to be better than at any point in history primarily as a result of better relationships and communication throughout the coffee chain. This allows them to understand and control the variables that contribute to the flavors and overall quality of a coffee.