Olympia
Decaf Asterisk
Milk Chocolate, Caramel, Marshmallow
Decaf |
Espresso & Drip or Filter |
Lighter Roast |
Blend
To make this milestone decaf, Olympia brought together two of the best on the Colombian coffee scene: the San Sebastian Project and La Serrania Decaf Plant. In the cup, Asterisk is as soft and pillowy as they come, with hints of marshmallow, milk chocolate and caramel. Great stuff in an espresso or filter.
Coffee info
Roaster notes
This San Sebastian selection was made specifically for Decaf Asterisk. It's part of the most complex coffee project we have undertaken, a project intended to develop lasting, quality-focused relationships between farmer and roaster. To make that happen, we've even hired a staff cupper in Colombia who works between our farmers and roasters, and make farm visits throughout the year to ensure those relationships and coffee quality remain strong.
Roaster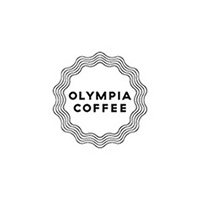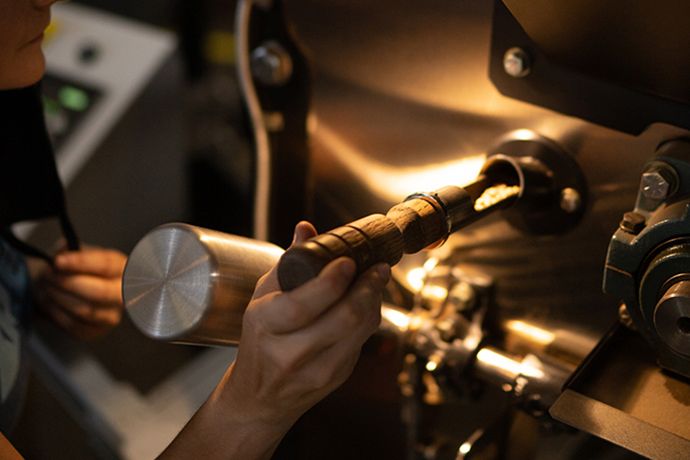 Olympia Coffee Roasters humble beginnings started in 2005 as a wholesale coffee roaster living by the philosophy "We exist to improve the quality of life for coffee farmers, for our staff and for our customers". Olympia coffee founders Sam & Oliver believe coffee of today has the potential to be better than at any point in history primarily as a result of better relationships and communication throughout the coffee chain. This allows them to understand and control the variables that contribute to the flavors and overall quality of a coffee.