Necessary
Ethiopia
Caramel, Peach
Espresso & Drip or Filter |
Medium Roast |
Single Origin
If you're tempted by the superlative tasting notes of Ethiopian coffees but still prefer a classic roast style, we think that Necessary's take on the Single Origin is just what you need. It contains a heady sweetness like cooked peaches, with reasonably low acidity and a strong caramel backbone. Versatile by designed for ease of brewing and ease of drinking for espresso and drip.
Coffee info
Roaster notes
This coffee comes from a private estate in the South-Western highlands of Ethiopia. The high altitudes here mean that fruit develops slowly, offering a naturally concentrated sweetness and complexity in the finished product. Not only that, but all production is achieved in shade-grown plantations without the use of chemical fertilizers. Employees are provided with free housing, schooling, health care and recreation facilities.
Roaster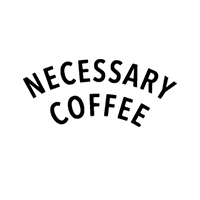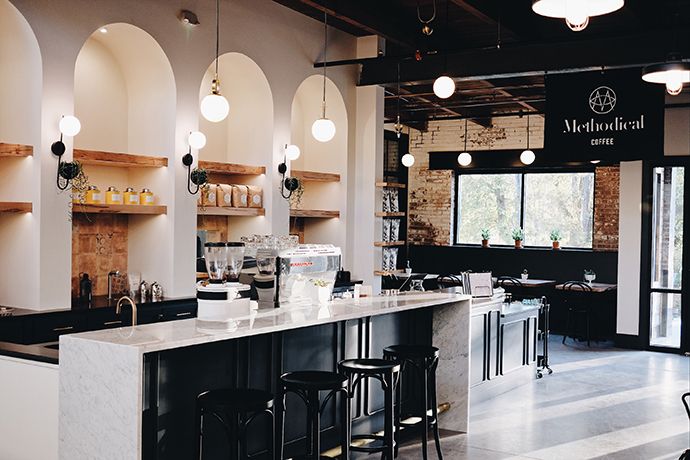 They say that one question was asked over and over by farmers and exporters during their travels: "What will it take for you to buy more of my crop?" The answer was, this! A roastery aiming to bridge the gap between prices paid for ultra-premium boutique lots and the vast majority of coffee from any given harvest. By doing so, Necessary Coffee are making good quality approachable for everyday enjoyment, and ensuring viable business for producers.