Necessary
Dark Roast
Molasses, Bittersweet Chocolate
Espresso & Drip or Filter |
Darker Roast |
Blend
A Necessary take on the classic Dark Roast style. A bold and smoky coffee that supports broader buying from coffee farmers. Necessary's inaugural Dark Roast offering is from Brazil, purchased from producers in the region of Espíritu Santo. Our specific lot from the 2021 harvest is a regional community blend, composed of coffee bought from multiple small family farms - most of which are located in close proximity to Santa Maria de Jetibá.
Coffee info
Roaster notes
Espíritu Santo is a fascinating outlier within the coffee producing regions of Brazil. In contrast to many better known Brazilian coffee regions, Espíritu Santo is quite hilly - making it impossible to implement the large scale mechanized production that is common elsewhere. This is a region of small family farms rather than sprawling coffee estates. Additionally, the region is quite close to the ocean which means that the climate is cooler, windier, and wetter. The humidity of the climate means natural processing is much more difficult to execute consistently, so fully washed coffees - usually a rarity in Brazil - are very common in this region.
Roaster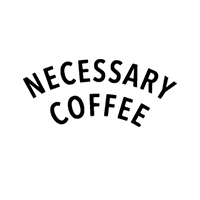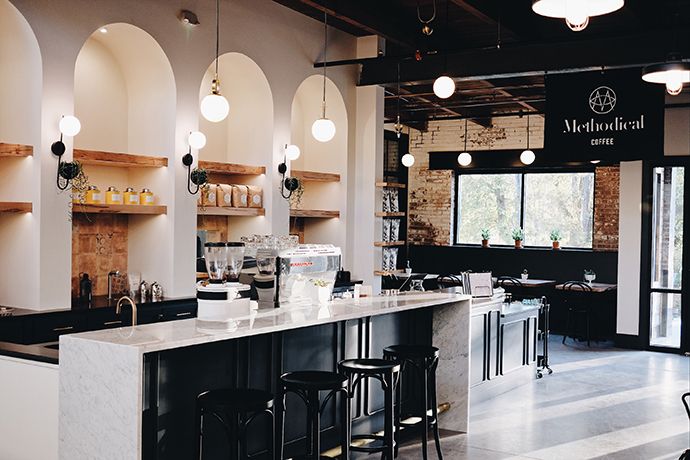 They say that one question was asked over and over by farmers and exporters during their travels: "What will it take for you to buy more of my crop?" The answer was, this! A roastery aiming to bridge the gap between prices paid for ultra-premium boutique lots and the vast majority of coffee from any given harvest. By doing so, Necessary Coffee are making good quality approachable for everyday enjoyment, and ensuring viable business for producers.