Necessary
Colombia
Roasted Nuts, Chocolate
Espresso & Drip or Filter |
Medium Roast |
Single Origin
You've heard of comfort food, how about comfort coffee? Whether it's a manic Monday or the end of a long hard day, this medium roast is a calming combination of toasted nuts and rich chocolate. A single origin that is as versatile to brew with as it is simply delicious to drink. Sourced with a 'Necessary' emphasis on farmer empowerment too.
Coffee info
Roaster notes
Our Colombian coffee is comprised of smallholder lots, delivered by farmers who belong to a number of associations located in Huila, Colombia. The coffees that make up this single origin blend must meet rigorous physical characteristics and deliver a consistent flavor profile which, when roasted to this degree, taste rich and smooth like toasted nuts and chocolate. The farmers we work with in Colombia are paid a healthy premium in recognition of their efforts.
Roaster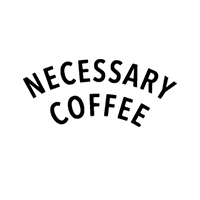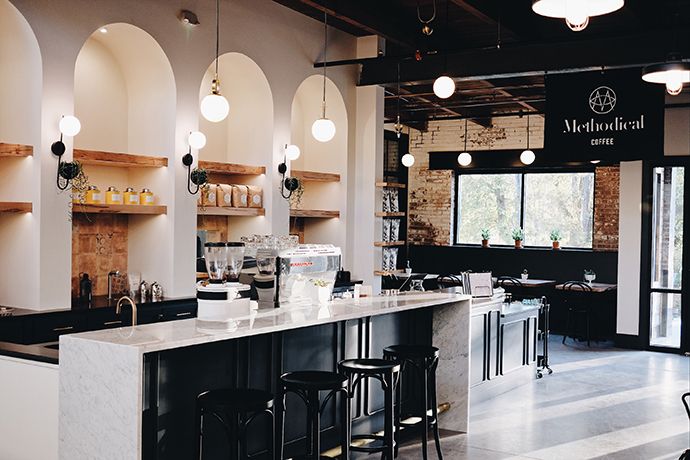 They say that one question was asked over and over by farmers and exporters during their travels: "What will it take for you to buy more of my crop?" The answer was, this! A roastery aiming to bridge the gap between prices paid for ultra-premium boutique lots and the vast majority of coffee from any given harvest. By doing so, Necessary Coffee are making good quality approachable for everyday enjoyment, and ensuring viable business for producers.