Metric
En Masse
Cherry, Nougat, Honey
Espresso & Drip or Filter |
Medium Roast |
Blend
Sometimes it's good to blend in with the crowd. Especially when the blend is dripping with sweetness and balanced soft citrus acidity! Metric's house blend is engineered for maximum versatility across brew methods and encapsulates all our favourite things in a cup of everyday coffee. A crowd-favorite, if you will.
Roaster notes
We serve this approachable blend in our cafe as our daily espresso and provide it to our many accounts who brew it as their filter, house blend. Composed of coffees from our direct partnerships in Central and South America, consider this your morning sipper.
Roaster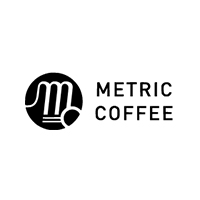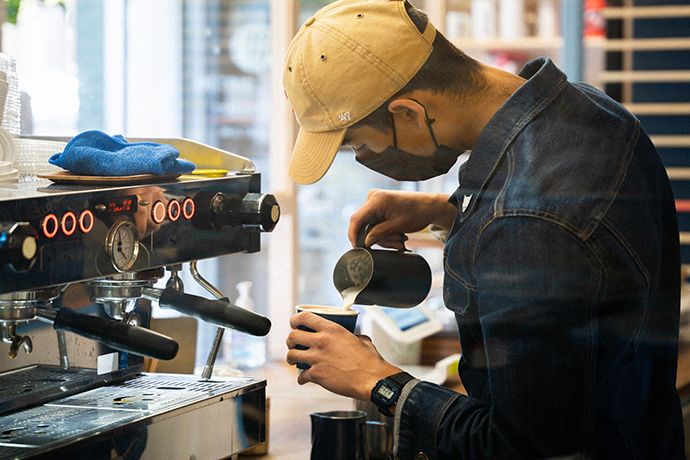 Metric coffee roasters are a collection of people, stories and places all centered around coffee. Since day one, their philosophy has been twofold: quality coffee and people over profit. Sourcing from established partners, Metric coffee roasters pay high premiums and publish transparency reports to offer real full-spectrum equity, believing "the future of coffee depends on it". They're inspired by doing good and achieving excellence at every corner. Anything that involves people and coffee — they breathe, live and own it. We'll drink (coffee) to that!